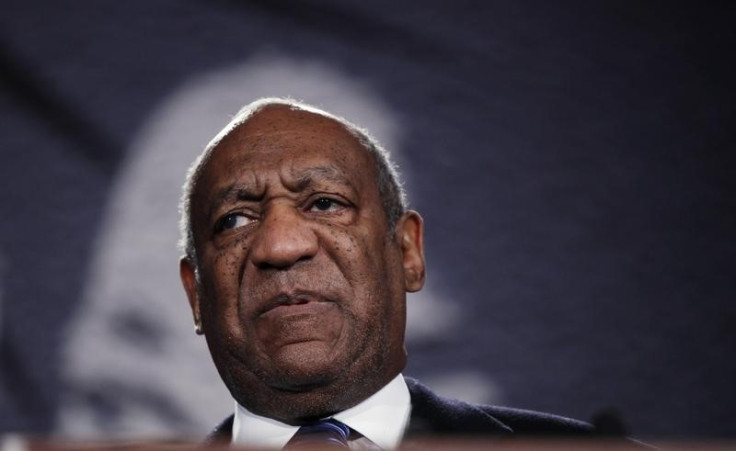 Comedian Bill Cosby has been urged to waive America's statute of limitations to allow his alleged sexual abuse victims to be heard in court.
Lawyer Gloria Allred made the plea while speaking at a press conference alongside three women who said they had been abused by Cosby.
She suggested either the 77-year-old agrees to waive the statute of limitations to allow the alleged victims to present their case, or creates a $100m (£64m) compensation fund if the women's claims were found to be true.
The comedian is facing fresh allegations that he drugged and sexually assaulted more than a dozen women. His lawyers describe the claims as "discredited" and "defamatory".
Mr Cosby has cancelled television shows amid the allegations.
When asked how many women had contacted her to make a claim, Allred said: "I literally have lost count."