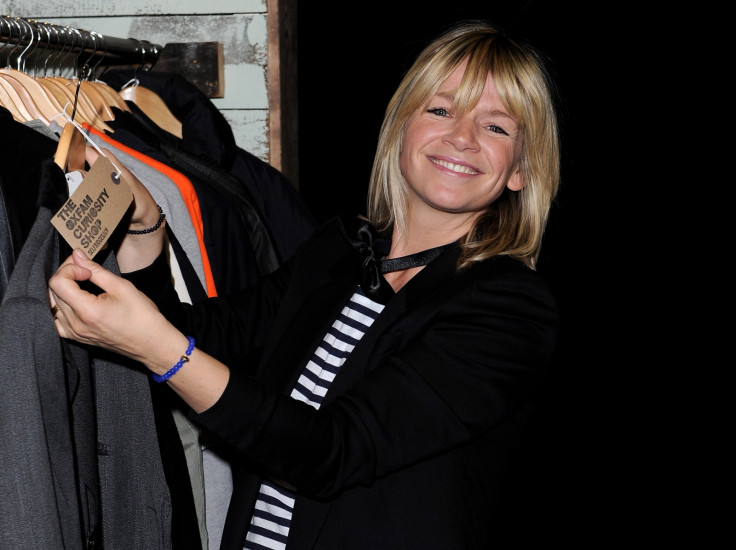 Zoe Ball has reportedly been left devastated after her cameraman boyfriend Billy Yates has died at the age of 40.
The Sun claims that the Antiques Roadshow cameraman was found dead at his South London home last night (4 May).
The television and radio personality, 46 – who hosted the BBC2 spin-off show to Strictly Come Dancing: It Takes Two – was said to have been madly in love with Yates.
She was previously married to DJ and musician Norman Cook – also known as Fatboy Slim – and the couple were married between 1999 until 2003. They have two children from the marriage, a son and a daughter and their relationship continued until 2016.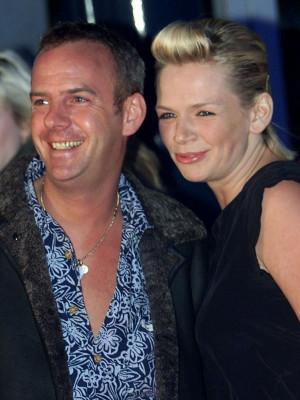 Her new romance with Yates was said to make her happy since her break-up last September, and friends claim she is now overwhelmed by grief and in shock over the sudden death.
A friend told the newspaper: "Zoe is overcome with grief. She is completely and utterly devastated. Billy had made her happy again after the most horrendous year when her marriage broke down.
"This was completely out of the blue. She had no feeling that this was coming and is in total shock. As far as we know this occurred at his house in north London and it was friends who raised the alarm.
"She's going to need a lot of time to grieve. This just feels so unfair because Zoe had finally found happiness with Billy and had so many exciting plans for their future.
"It's devastating. There's nothing else other than devastation today," they added.
A Metropolitan Police spokesman confirmed: "Police were called to a residential address in Putney, South London at 18.40 on Thursday 4th May, to reports of a man found deceased. "Officers attended alongside staff from the London Ambulance Service, and a man believed to be aged 40 was pronounced dead at the scene.
"The circumstances are not being treated as suspicious, and the coroner has been informed."
Ball posted a photograph on Instagram of a flower with the caption, 'My sweet love' a few hours ago. She reportedly met the 40-year-old Antiques Roadshow cameraman through mutual friends at the BBC.