He is most famed for his role as Daniel LaRusso in The Karate Kid series, so it would make sense that a lot of people hadn't seen American actor Ralph Macchio since his younger days as a martial arts novice.
And now, the once dark-haired, super cute kid we all adored has grown up... quite a bit. He is now 55-years-old, married since 1987 and has two grown children.
Following the release of the first Karate Kid film in 1984, Macchio became known internationally and the rest is history. Despite looking super-young in the films, Macchio was in his early twenties when the first film was made.
The actor has changed a fair bit since his younger years, and was pictured at the New York premiere of Guardians of the Galaxy vol 2 at the Whitby Hotel earlier this week, ensuring he's still in the public eye.
Though he does not star in the Marvel action film, the flick is jam-packed with 80s references so it's no wonder he wanted to see it before anyone else.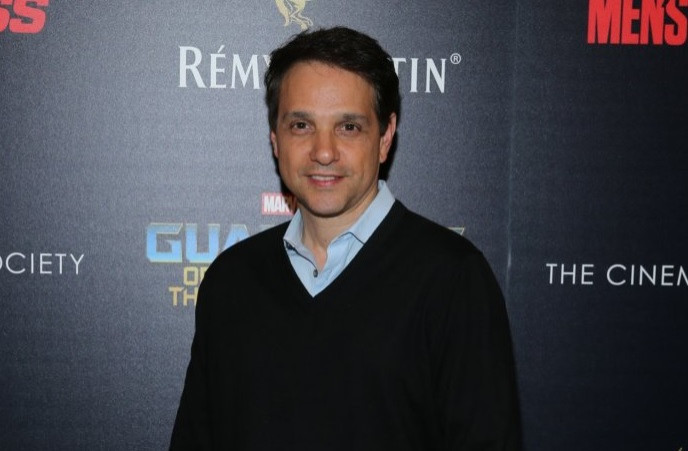 Many Karate Kid fans expressed their opinions on Macchio's appearance, with one person writing on Twitter: "Ralph Macchio is like 50 something and still looking good" as another wrote: "Ralph Macchio (The Karate Kid) is currently 4 years older than Pat Morita (Mr. Miyagi) was when that film was released. #WTF".
New Yorker Macchio was born in Huntington of the Big Apple and has since played Eugene Martone in Crossroads, Bill Gambini in My Cousin Vinny and Johnny Cade in The Outsiders. He's even dipped his toes into reality television by competing on the 12<sup>th season of Dancing with the Stars.