The double whammy of climate change and intensive farming are making bird species vanish from parts of the UK, a new study finds.
Birds that prefer the cold, such as the meadow pipit, the willow tit and willow warbler have disappeared from sites in the UK where they historically thrived, according to a paper published in the journal Global Change Biology.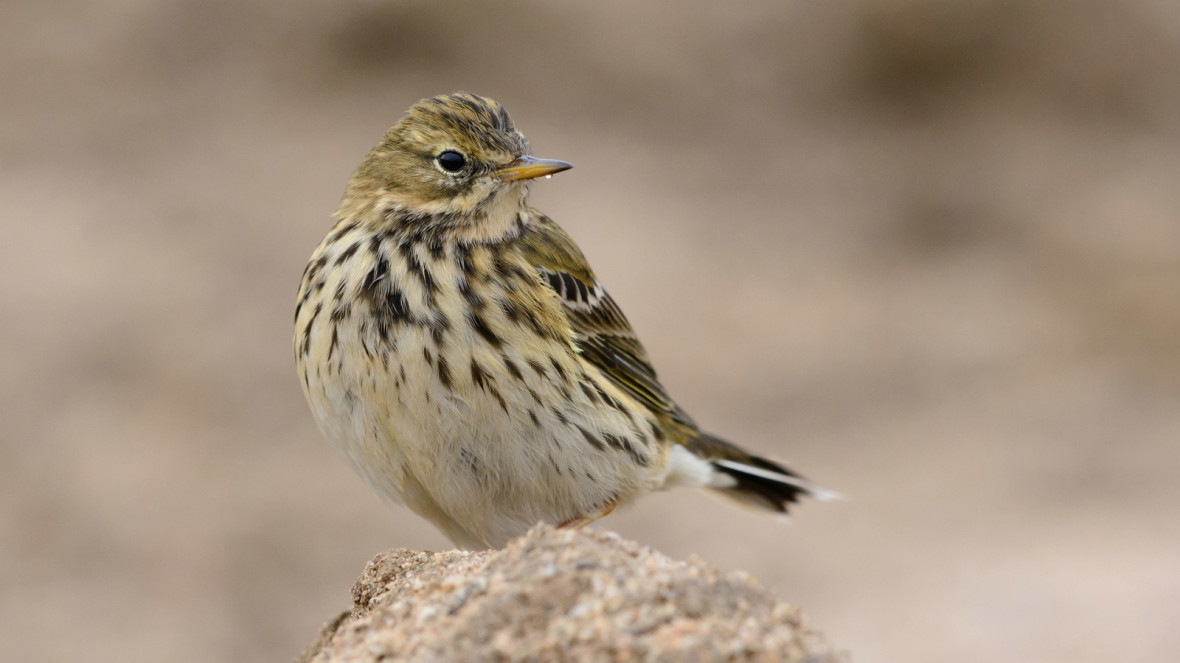 Intensive farming is crowding the birds out from cool spots, which are also becoming scarcer due to climate change, the study authors say.
The study looked at more than 600 sites in England between 1964 and 2009, mapping observations of birds and butterflies.
"Birds are facing a double-edged sword from climate change and declines in habitat quality," study author Tom Oliver of the University of Reading told The Guardian.
"In England, birds really look like they are struggling to cope with climate change. They are already being hit with long-term reductions in habitat quality and, for the cold-associated birds, those losses are being further exacerbated by climate change."
Simon Gillings, head of bird population monitoring at the British Trust for Ornithology, told AP: "Loss and degradation of habitats, whether in farmland, grasslands or uplands, are primary factors in reducing key resources for birds, leading to population declines.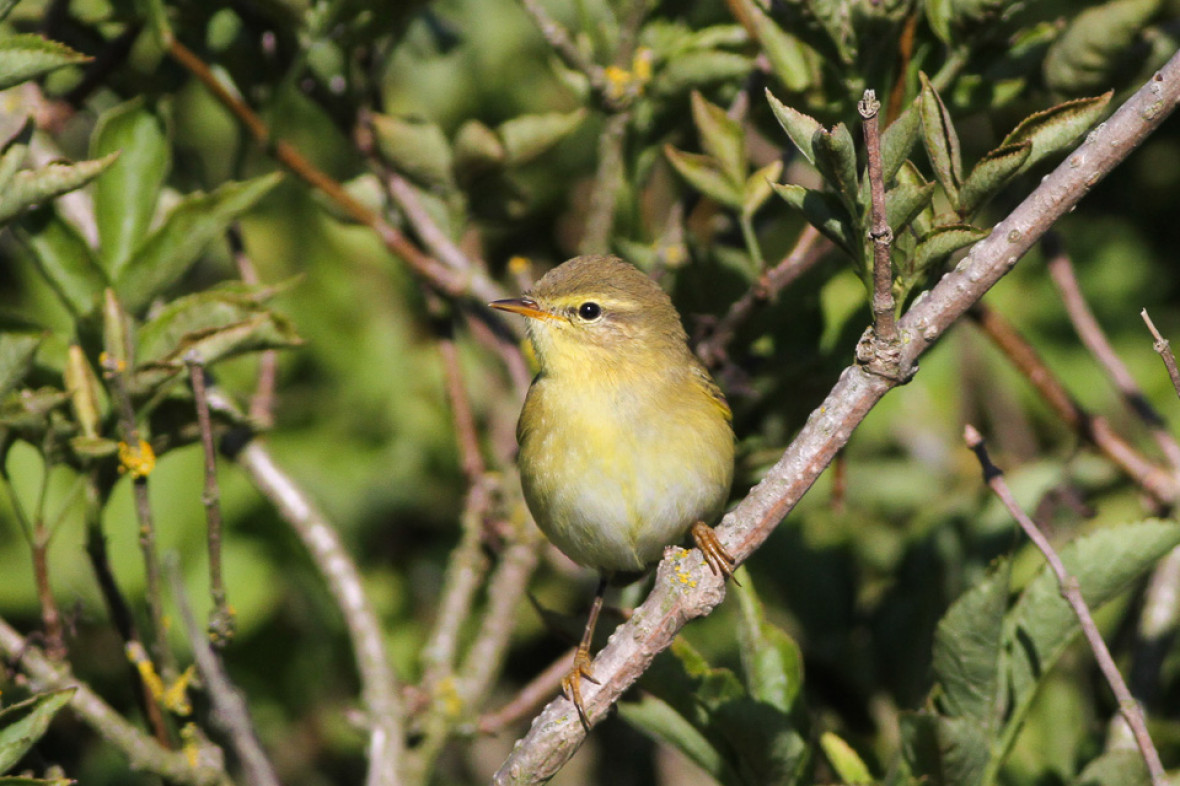 "Intensive management is making it harder for cold-associated birds to find cool corners of sites, or to disperse away from warming regions, thereby exacerbating the effects of climate warming."
Richard Bradbury, head of environmental research at the RSPB, told IBTimes UK: "Making use of the tremendously rich wildlife data collected by dedicated UK volunteer observers, this study provides further compelling evidence that climate change is already affecting the UK's species.
"Though worrying in itself, the fact that intensive land use exacerbates these climate effects gives us a clue about how we might manage land in order to increase the resilience of our wildlife as the pressure of climate change intensifies."
A 2015 report by the Royal Society for the Protection of Birds found that species such as the wryneck were not only vanishing from areas of the UK but from the whole country. The last recorded wryneck breeding event was in 2002. The golden oriole has also not bred in the UK since 2009, the report found.
While cold-loving birds are on the decline, some butterfly species are becoming more prevalent as average temperatures rise. The speckled wood butterfly, for example, was increasingly found in northerly locations over the 45-year study.
However, the picture was mixed for butterflies, too. Populations of the pearl-bordered fritillary and northern brown argus have both been dwindling.
Tom Brereton of the charity Butterfly Conservation, said: "Intensive land use means fewer resources and micro-climates that allow species to persist in unfavourable weather conditions. For example, warmer winters can have a negative effect on butterflies, especially those which thrive in cooler conditions."