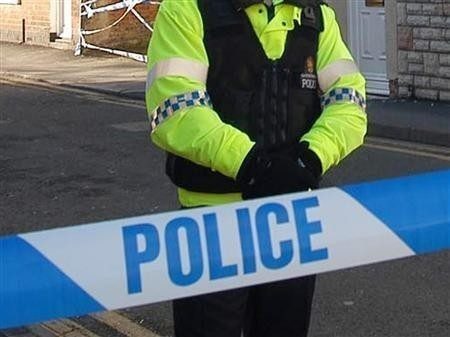 A teenager has been arrested after three people - including two children - were stabbed at a house in Birmingham in what is believed to be a domestic incident.
Police were called to an address in Little Green Lane, Small Heath after a neighbour reported hearing screams at the address.
When officers arrived at the scene, they arrested a 17-year-old-male and recovered a knife nearby.
A woman in her 40s and a teenage girl – believed to be aged 16 – were found inside a house with knife injuries. A younger girl, thought to be 13, was found on the pavement with stab injuries.
A baby was discovered unharmed inside the house and is currently being cared for by family members.
West Midlands Police Force incident manager, chief insp Jack Hadley, said: "All three casualties have suffered multiple knife wounds but the seriousness of their injuries is unclear at this stage.
"This appears to be a contained, domestic incident: one man was arrested outside the address and we are not actively seeking anyone else in connection with the incident."
Following the incident, Wyndcliffe Primary school – which is adjacent to the house– has been closed for the day.
A West Midlands Police spokesperson added: "Officers arrived at the scene within a matter of minutes and arrested a man in the street and recovered a knife nearby.
"He has been taken to hospital having suffered a minor cut to his hand."