The 16-year-old has been diagnosed with Cyclical Vomiting Syndrome (CVS), which is set off in seconds by a number of factors including stress or a reaction to an exciting event.
The stage school singer hoped for a career in TV and entertainment. She appeared as an extra in BBC1's Waterloo Road until she was diagnosed with CVS five years ago.
There is no known cure for CVS, but recent studies have show that the treatment for Cyclical Vomiting Syndrome is the same for chemotherapy patients, and Coughlan takes pills to control the condition.
"I want to do coursework and do normal things," she told The Sun.
American actress Chandra Wilson, who stars in Grey's Anatomy, directed an episode of the medical drama that focuses on Cyclic Vomiting Syndrome.
Wilson began her role as the ambassador of the Cyclic Vomiting Syndrome Association charity after her eldest daughter, Sarina McFarlane, was diagnosed with CVS.
"I heard the strong desire from sufferers and their families to have a CVS (Cyclic Vomiting Syndrome) storyline on Grey's Anatomy. I had been talking about it for about a season, and decided to make an official pitch to the writers before we went back to work for season 9," Wilson said on the CureMito website.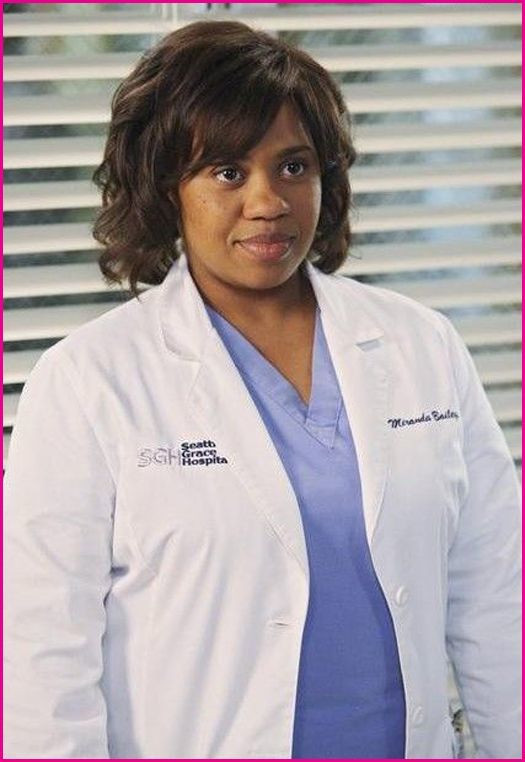 What is Cyclical Vomiting Syndrome?
CVS is a chronic condition of unknown cause, characterised by recurring attacks of intense nausea, vomiting and sometimes abdominal pain, headaches or migraines.
The condition usually develops during childhood, usually between ages of three and seven; although it often stops during adolescence, it can persist into adult life.
Many people often lose the ability to eat and suffer from a loss of throat functions. Acid, bile and if the vomiting is severe, blood may be brought up.
Sufferers may vomit or retch six to 12 times an hour, and an episode may last from a few hours to well over three weeks. In some cases it can be months, with episodes lasting as long as 41 hours.