MtGox employee: Bitcoin boss Mark Karpeles was a 'maverick mindf**k'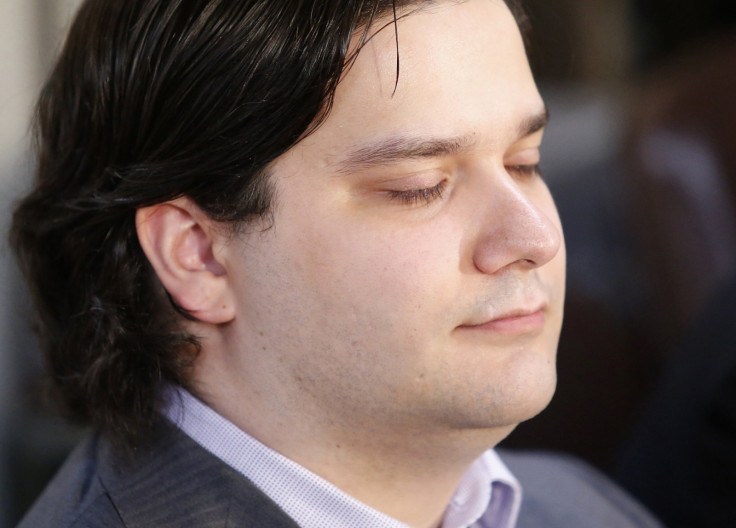 Mark Karpeles, the former CEO of the collapsed bitcoin exchange MtGox, has been described by a former employee as "maverick" and a "mindfuck". Ashley Barr, also known as Adam Turner, took to Reddit over the weekend to conduct an AMA (ask me anything) in the wake of Karpeles' arrest.
Karpeles, 30, was arrested in Japan on Saturday 1 August in connection to the loss of bitcoins worth $387m (£247m, €351m) from the now defunct MtGox in 2014, after statements were given to police by Barr and other former employees at the exchange.
When asked by one Reddit user what happened during his time at MtGox, Barr replied: "A lot of ridiculousness, and a lot of nothing." Barr also described "gross incompetence" on the part of Karpeles.
"I recall the dev[eloper]'s [and Mark] playing Oblivion, super meat boy and other games while s**t was hitting the fan," Barr said. "I don't blame the dev's, they had no access [to the back end of MtGox], not even a pre-production server to help Mark with the exchange.
"In the truest sense of the work, Mark was a maverick, making live updates to the exchange [some went well, others didn't]. All in all, I felt MtGox was an RPG (role-playing game) to Mark, as he didn't quite grasp the reality that the money being deposited into his bank account meant more to other people than just numbers on his screen."
One of the most shocking revelations from Barr was that Karpeles allegedly used his own personal bank account as the bank account for MtGox. Karpeles has faced allegations that he used customer deposits to support a lavish lifestyle, reportedly misusing $8.9m (£5.7m).
According to Barr, Karpeles was the only one who had access to the back end of MtGox and the cold-storage bitcoin wallets that kept customer funds. Barr claimed that keeping complete control over the operation was part of Karpeles' personality.
"He had (has) the ego of someone wanting to prove themselves, some antisocial behaviours, some social behaviours, and everything in between," Barr said. "He's still a mystery to me, and absolutely unpredictable. He's a mindf**k, and that's coming from someone who knows people [in my opinion] pretty well."
Since being arrested, Karpeles has reportedly admitted to tweaking the amount of bitcoin in an account at MtGox in order to "test a computer system". Sources familiar to the matter said that Karpeles tweaked the accounts "in the range of several thousand yen or several tens of thousands of yen, because it was a test", according to the Japan Times.
Chief scientist of the Bitcoin Foundation and one of the organisation's founding members, Gavin Andresen, has previously blamed fellow founding member Karpeles for causing "huge, deplorable, terrible" damage to the cryptocurrency industry.
Karpeles has denied all allegations made against him.
© Copyright IBTimes 2023. All rights reserved.