US federal authorities have charged BitFunder, a now-defunct cryptocurrency exchange, and its founder with fraud and obstruction of justice charges on Wednesday (21 February). The Justice Department arrested and charged Jon E. Montroll, 37, also known as "Ukyo", with two counts of perjury and one count of obstruction of justice for repeatedly lying to the Securities Exchange Commission to cover up a hack that saw the theft of over 6,000 bitcoins ($64m, £46m).
The SEC is also pursuing civil charges against Montroll for operating an unregistered securities exchange and defrauding investors in that exchange.
According to prosecutors, Montroll operated two online Bitcoin services - WeExchange Australia and BitFunder. While WeExchange functioned as a Bitcoin depository and currency exchange, BitFunder facilitated the buying and trading of virtual shares listed on its platform.
Launched in December 2012, BitFunder shut down just one year later after hackers exploited a flaw in its programming code that allowed the hackers to withdraw approximately 6,000 bitcoins in July 2013. The cyber-heist left Montroll without enough bitcoins to cover what he owed investors, prosecutors said.
When questioned under oath by the SEC in November 2013, Montroll falsely claimed that the hackers' attempts were unsuccessful and said the system had halted the cryptocurrency withdrawals. He allegedly claimed the software issue "was corrected immediately, whenever the system started having problems, and I caught on to what was happening".
Montroll also provided SEC regulators with a screenshot purportedly showing more than 6,600 bitcoins were available to BitFunder users in the WeExchange Wallet as of October 13, 2013.
Chat logs and transaction data revealed that Montroll sought help from a person online to help track down the "stolen coins". When that failed, he transferred some of his own bitcoin holdings into WeExchange to conceal the losses, officials later discovered. In reality, WeExchange had lost thousands of bitcoins in the cyberattack.
When confronted later, he admitted to creating the phony balance statement but lied again to the SEC. Montroll claimed he only realised that the hackers were successful after regulators questioned him about it during his first day of testimony and claimed to have no knowledge of chatting with someone online about the retrieval of the "stolen coins".
The SEC is currently seeking permanent injunctions and unspecified penalties against BitFunder and Montroll. Meanwhile, the charges against Montroll by the Justice Department could put Montroll in prison for a maximum of 30 years.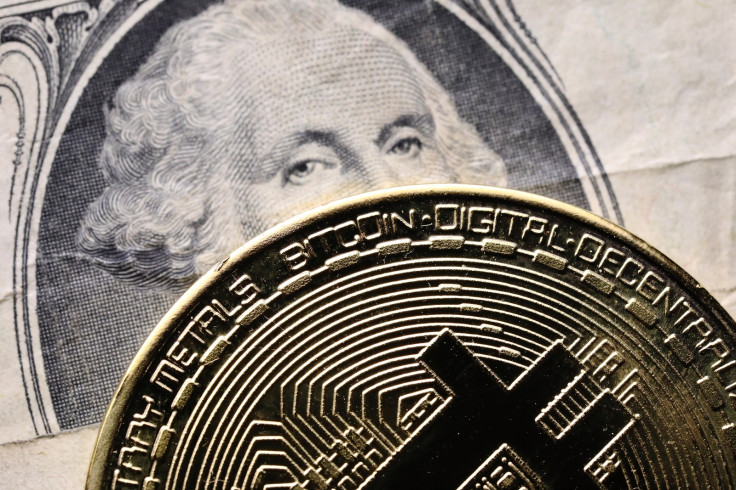 The latest charges come as regulators step up their crackdown on fraud related to virtual currencies, trade and exchanges amid the growing hype surrounding cryptocurrency. Last month, the Commodity Futures Trading Commission brought charges against the creators of My Big Coin over a $6m cryptocurrency Ponzi scheme.
The SEC has also announced a series of stock trading suspensions, initial coin offering halts and fraud charges against a number of similar cryptocurrency operations and exchanges.
"Platforms that engage in the activity of a national securities exchange, regardless of whether that activity involves digital assets, tokens, or coins, must register with the SEC or operate pursuant to an exemption," Marc Berger, director of the SEC's New York regional office, said in a statement.
"We will continue to focus on these types of platforms to protect investors and ensure compliance with the securities laws."