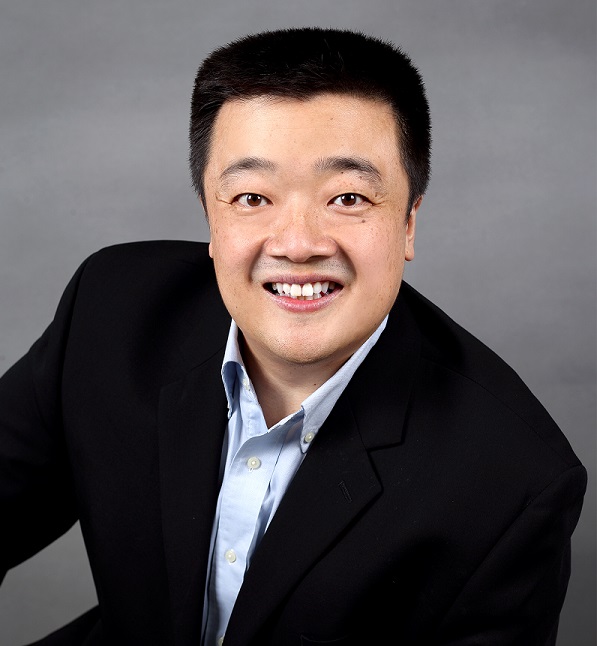 Chinese bitcoin conglomerate BTCC has announced a new blockchain service that prioritises bitcoin transaction confirmations for BTCC customers called BlockPriority.
BTCC, headed up by Bobby Lee, began life as BTCChina in 2011 making it the longest-running and one of the largest bitcoin exchanges worldwide. It has since diversified into almost every segment of bitcoin ecosystem - mining, payment processing, consumer wallets, and blockchain engraving.
The company said in a statement that BlockPriority provides expedited confirmations of bitcoin transactions sent through BTCC's services even when the bitcoin network is under stress or undergoing spam attacks.
Samson Mow, BTCC's chief operating officer, said: "BlockPriority is a unique and innovative service available exclusively to BTCC users. It's also a means of mitigating potential impact to our customers from the lack of progress on blocksize increases."
The service works by submitting bitcoin transactions sent to or from any BTCC wallet address directly to BTCC's mining pool for rapid confirmation. BTCC's mining pool accounts for approximately 13% of the global bitcoin network's hashing power.
BlockPriority prioritises all BTCC's customers' transactions, including those who pay zero transaction fees. Customers who pay lower transaction fees on other exchanges or wallet services may have to wait before the bitcoin network confirms their transactions, said BTCC.
By prioritising all bitcoin transactions to and from BTCC accounts regardless of transaction-fee level, BlockPriority also reduces the risk of double-spend attacks on BTCC accounts, which happens when someone attempts to use bitcoin for two or more payments by taking advantage of the lag between when a bitcoin transaction happens and when the bitcoin network confirms it.
BTCC's chief technology officer Mikael Wang, added: "BlockPriority is the latest addition to our proprietary blockchain technology services, following the Forever blockchain engraving service that we launched in June. BlockPriority demonstrates our commitment to providing our customers and the wider bitcoin community with the best and most convenient experience possible."