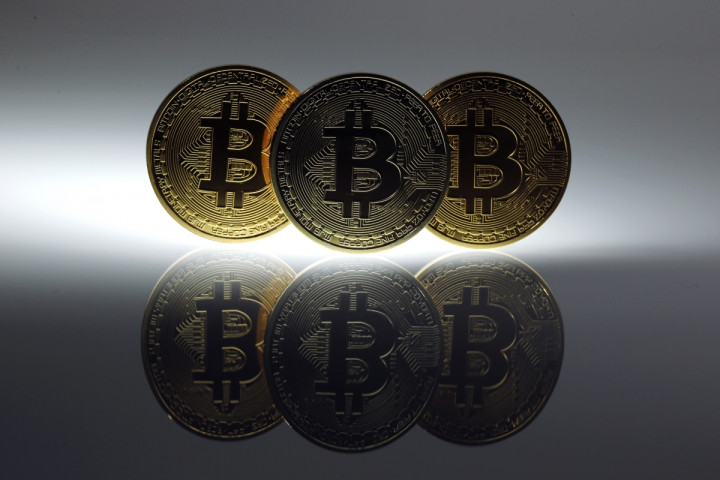 Bitcoin prices fell below $500 on 14 August after the US consumer watchdog warned people about the potential dangers with the bitcoin ecosystem, which it labelled as a virtual 'Wild West.'
Bitcoin is trading down 7.51% at $503.66 as at 9:45 am GMT, according to CoinDesk Bitcoin Price Index.
Bitcoin earlier opened at $544.57 and fell to as low as $499.89 during the day.
Bitcoin rates have been falling for the previous three days, after a slight gain on 10 August.
Bitcoin was seen below the $500 mark for the last time on 21 May, when it closed at $489.16.
The recent fall in bitcoin rates comes after the US Consumer Financial Protection Bureau (CFPB) issued a new warning to consumers, saying they should exercise caution while dealing with bitcoin and other digital currencies.
The CFPB noted that there are numerous risks with the bitcoin including volatile exchange rates, unclear costs and security threats posed by hackers and scammers. It added that bitcoin businesses may not always be able to refund customers for lost or stolen funds.
The watchdog particularly stressed bitcoin's significantly large price fluctuations, saying the rates fell as much as 61% in a single day in 2013. In 2014, the bitcoin experienced one-day price drop of about 80%.
Consumers were also warned that they may lose funds from bank accounts or payment cards linked to digital wallets as a result of hacking.
"Virtual currencies may have potential benefits, but consumers need to be cautious and they need to be asking the right questions. Virtual currencies are not backed by any government or central bank, and at this point consumers are stepping into the Wild West when they engage in the market," said CFPB director Richard Cordray.
The warning might have prompted many bitcoin investors to think twice, leading to the recent continuous fall in prices.