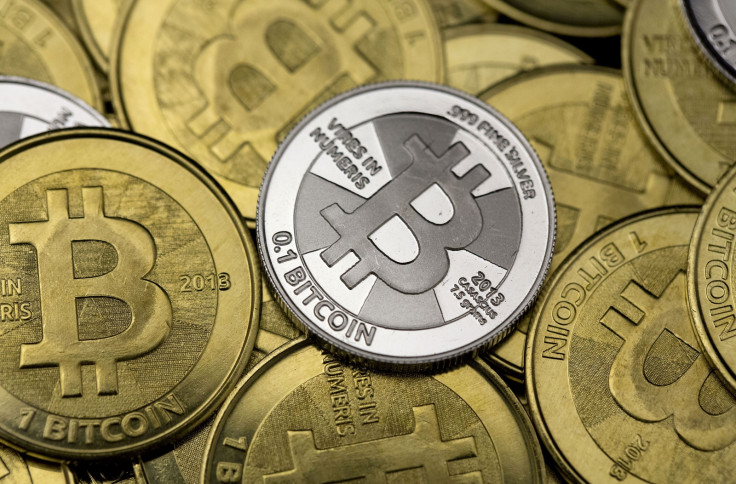 Britain's top banks have warned that Chancellor George Osborne's proposal to make the country the "global centre of financial innovation" with the use of bitcoin and other digital currencies would be risky for customers and the financial system.
In a submission to the Treasury, the British Bankers' Association (BBA) said that bitcoin's partial anonymity and its peer-to-peer structure would help terrorists evade the intelligence services.
The banks "need to be able to demonstrate that transactions are legitimate and that they are not supporting criminal or terrorist activity. At present ... [banks] are unclear on their responsibilities with regards to servicing those working with, paying or receiving digital currencies," the BBA said.
It also warned that increased use of cryptocurrencies would negatively impact the sterling.
"If 'convertible' currencies were to reach mass adoption in the UK, there is a possibility that this may have an increasing effect on sterling," the BBA said in a combined submission with the Payments Council.
The association represents Britain's leading banks including Barclays, Lloyds and the Royal Bank of Scotland.
Anthony Browne, chief executive of the BBA, told The Sunday Telegraph, that if terrorists and criminals are resorting to unregulated currencies, it "will be far harder for the law enforcement and intelligence agencies to hunt down."
In August 2014, the UK Treasury announced it will "look at the potential virtual and digital currencies have for achieving positive change and for encouraging innovation in our world leading financial sector, as well as the potential risks."
Osborne said it is "only by harnessing innovations in finance, alongside our existing world class knowledge and skills in financial services, that we'll ensure Britain's financial sector continues to meet the diverse needs of businesses and consumers here and around the globe."
Britain has been trying to capitalise on technology's increasing influence on finance, as it looks to help small scale businesses with alternative funding sources other than traditional banks.
In contrast to conventional money, digital currencies are not backed by a central bank. Nevertheless, their popularity has steadily been increasing as a number of merchants started accepting them as a means of payment.