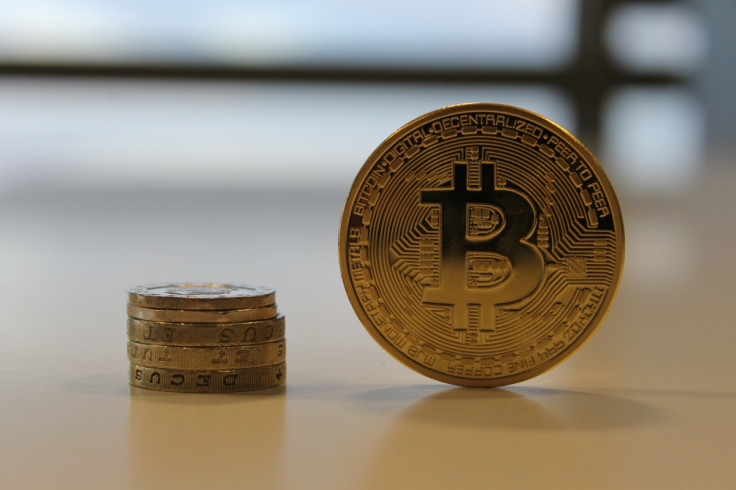 Bitcoin and other major cryptocurrencies have enjoyed a relatively stable weekend, in contrast to the market-wide turmoil that saw heavy losses at the beginning of last week.
Litecoin, dogecoin, peercoin and darkcoin all shifted modestly by between 0% and 2.5% since Friday morning, according to CoinMarketCap.
The biggest mover across all markets was fedoracoin. The Reddit-inspired altcoin has more than doubled in value over the last 24 hours to take its market cap above $100,000.
---
IBM and Samsung develop blockchain technology
---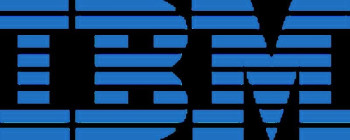 IBM has teamed up with Samsung to develop a system that uses blockchain technology to build a decentralised Internet of Things.
The ADEPT system, currently still only a proof of concept, uses the BitTorrent, Ethereum and Telehash protocols to serve as a ledger for billions of existing devices.
"Applying the blockchain concept to the world of (Internet of Things) offers fascinating possibilities," states a draft paper outlining the ADEPT system.
"Right from the time a product completes final assembly, it can be registered by the manufacturer into a universal blockchain representing its beginning of life. Once sold, a dealer or end customer can register it to a regional blockchain."
---
Bitcoin tipping comes to Facebook
---

Facebook users will now be able to tip friends and other contacts in bitcoin after microtransactions startup ChangeTip added the social network to its list of platforms.
ChangeTip already supports tipping through Twitter and Reddit and it is hoped that the latest integration will encourage wider bitcoin adoption.
"With over one billion users, enabling this on Facebook opens up a unique way to bring new people into bitcoin," Dan Held, vice president for product at ChangeTip, told CoinDesk.
"Facebook is the biggest social network, so it was a top priority for us."