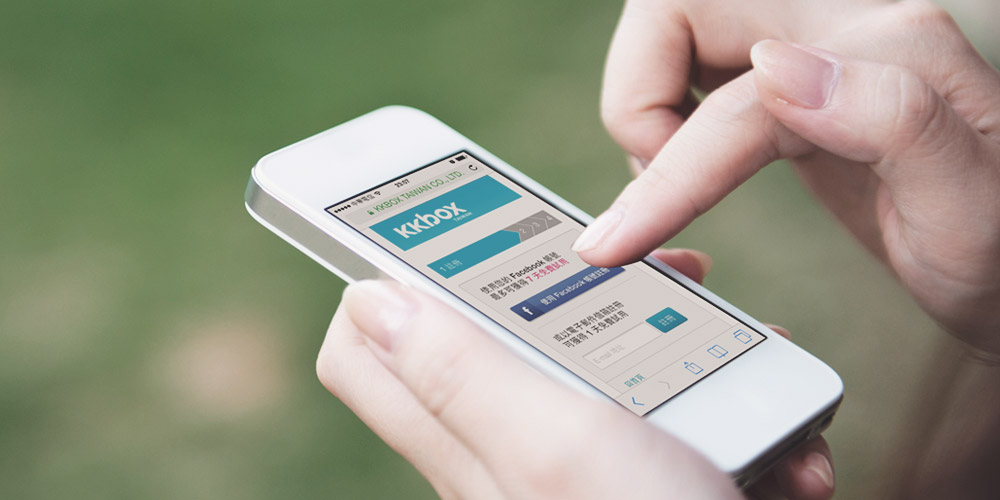 KKBOX, the largest music streaming service in Asia, is working with Bitmark to enable the recording, tracking and transfer of musician's rights and royalties using blockchain technology.
Bitmark, a startup using blockchain technology to enable property rights for digital assets, is partnering with KKFarm (investment group under KKBOX) and CTBC Bank, the large Chinese bank.
KKBOX has over 80% market share and over 10 million paid users. Musicians who license their work will have their song rights recorded by Bitmark; then, in partnership with CTBC, this record of rights will be used for automating the payout of artist royalties and in the future for trading and licensing these rights.
One of their biggest pain points is knowing who owns what rights for a given song. Bitmark is recording rights and automating payout for royalties and then for licensing, which means artists can then get their money faster and with more transparency, said a statement.
Currently, this ownership information is stuck in excel files behind corporate firewalls. So actually both the streaming platform and the artists (rights-holders) are aligned in wanting to clarify lines of ownership and streamline this process. Even though in the news streaming companies (eg, Spotify) are being constantly sued by rights holders, they also want more transparent accounting.
Bitmark makes this possible via:
Music rights get recorded in the Bitmark blockchain.
Royalties are paid out based on whoever holds rights to the music.
CTBC verifies the digital signatures of both KKBOX and the rights holders to distribute royalty payments.
Music rights are also made transferable, enabling liquidity for the royalties associated.
The plan is to initially roll this out with 40 to 50 artists, which will expand to a few thousand artists by the year end, the statement said.
Problems associated with IP rights and digital property have been around since the dawn of the internet. This creates a clear path to solving them. The fact that Spotify was recently sued for over $1.6bn by a group of artists disputing their music rights, is a great example of why clear and verifiable ownership matters.
For the second phase of the project, Bitmark is adding the option for receiving payments in Bitcoin and other cryptocurrencies. This lays the groundwork for new funding incentives across the entire ecosystem.
Sean Moss Pultz, CEO Bitmark, said: "Bitmark provides tools and services that make rights more clear in the digital environment. Making music rights transparent and transferable is central to both KKBOX and Bitmark. Pochang and I have been in conversation for quite some time and I know these long standing issues he has been working to solve in digital music. Together we are building a solution that will enable the music ecosystem to grow and thrive.
"Bitmark's mission is to record rights to the world's assets and make them universally accessible for sharing and trading. Being able to do this with music rights is exciting to us because everyone knows the current royalty model is badly broken. We read articles about artists suing digital music companies all the time; Bitmark really sees a solution to this and we're thrilled to be making it happen with such a strong partner as KKBOX.
"We at Bitmark believe securing property rights can trigger a multiplying effect of opportunity: it creates social inclusion, economic stability, and even environmental stewardship. In the coming months you will see more announcements from us as we roll out even more tools that enable transparency and clarification of rights for many types of assets, and subsequently liquidity for the revenue associated with these rights."