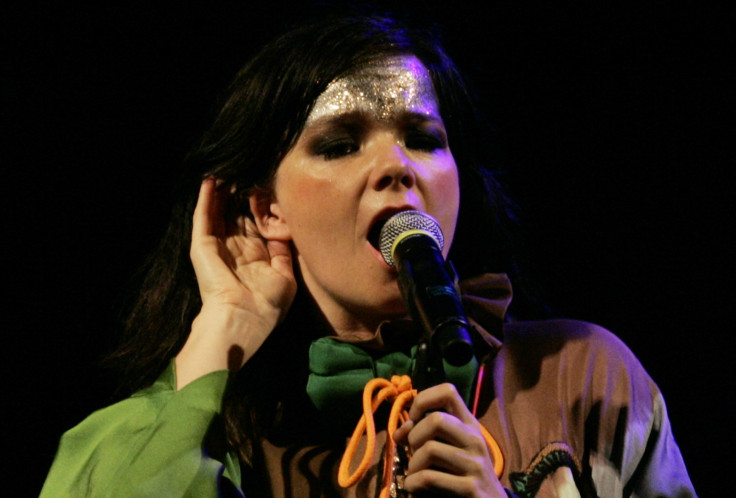 Bjork has slammed sexism in the music industry, criticising the media for stereotyping female singers.
In an impassioned Facebook post, the Icelandic singer explains how she received negative comments from journalists about her transition into DJ'ing. Bjork, 51, believes that women in music are often mocked if they sing about subject matters other than love, relationships and motherhood.
The It's Oh So Quiet singer wrote: "As you know the majority of my career i havent moaned about sexism and just got on w it . but im feeling there is an enormous positive current in the sky , a flow w possible changes... I am aware of that it is less of a year since i started djing publicly so this is something people are still getting used to."
She continued: "But some media could not get their head around that i was not 'performing' and 'hiding' behind desks . and my male counterparts not . and i think this is sexism . which at the end of this tumultuous year is something im not going to let slide : because we all deserve maximum changes in this revolutionary energy we are currently in the midst of."
Explaining the reaction female musicians receive if the content of their music becomes intellectual, Bjork added: "Women in music are allowed to be singer songwriters singing about their boyfriends . if they change the subject matter to atoms , galaxies , activism , nerdy math beat editing or anything else than being performers singing about their loved ones they get criticized : journalists feel there is just something missing ... as if our only lingo is emo."
After stating that she "earned" the right to record her respective 2007 and 2011 albums Volta and Biophilia, Bjork said that while men are allowed to be "slapstick and humourous", if women do not "cut our chest open and bleed about the men and children in our lives we are cheating our audience".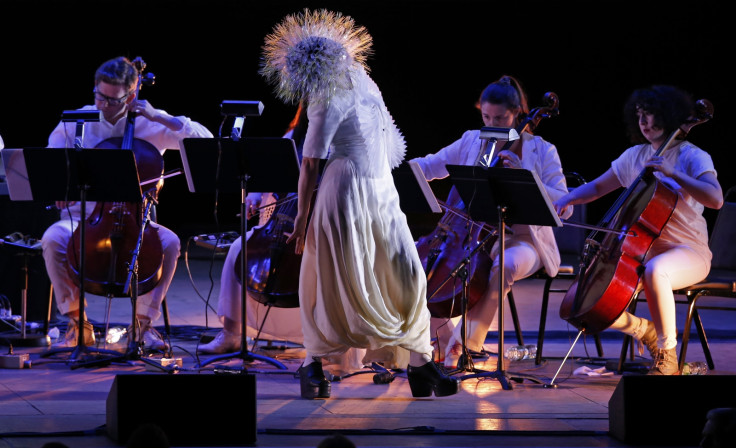 Despite her feelings about sexism in music, Bjork is confident change is abound for 2017. The singer concluded: "But i know the change is in the air . we are walking inside it . therefore i leave this with you in kindness at the end of this year and i hope that in the next year even though i was brave to share w you a classic female subject matter : the heartbreak , i get to have a costume change and walk out of this role. Lets make 2017 the year where we fully make the transformation."
Bjork has become a regular fixture on the DJ circuit since releasing her last album, Vulnicura, in January 2015.