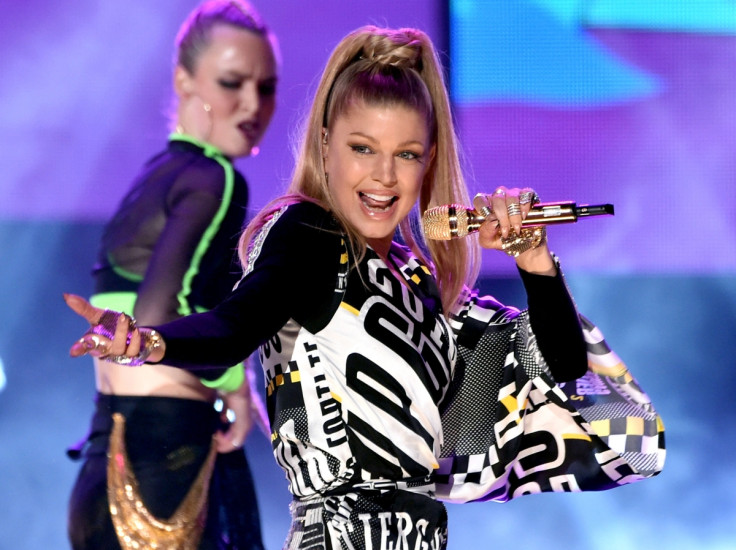 Its official! Fergie has dropped out of the Black Eyed Peas. Will I Am confirmed that the singer will no longer be part of the group and plans on focusing all her time on pursuing her solo career. The BEP frontman explained to English-language UAE entertainment news magazine Ahlan, that Fergie (born Stacy Ann Ferguson) was never a permanent member and the group had worked with numerous other female vocalists in the past.
"Since the beginning of Black Eyed Peas, we've always had amazing vocalists that appeared on the mic with us. People like Macy Gray, Esthero, Debi Nova, Fergie. On Elephunk, there were several females that appeared on that album," he said.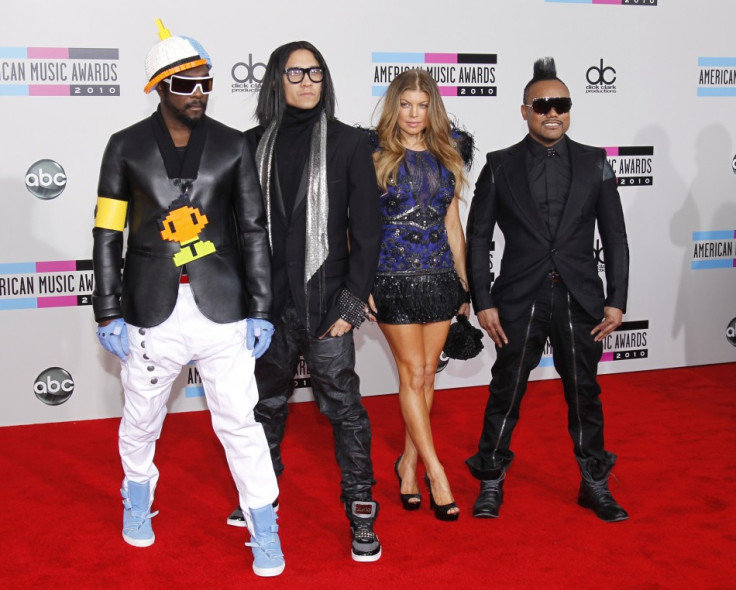 "Obviously Fergie was the featured female, but on songs like Let's Get it Started, it's Noelle [Scaggs], and then Fergie, songs like Latin Girls, it's Debi Nova, and Request Line, it's Macy Gray. We'll always work with good females."
On 29 May, Hollywood Life reported a source as claiming the singer was "experiencing creative differences" with her fellow members and felt that "they had run their course together".
Now, a source revealed to ET Online that ties between Fergie and the rest of BEP are still great and her former band members are supportive of her new musical ventures.
"Fergie is still in the family but is focusing on her solo project," the source said. "She is like a sister to them. They fully support her."
The 42-year-old songstress launched her debut solo album The Dutchess in 2006 while still with the Peas and is already working on a new solo album Double Dutchess. She released its first new single MILF $ on 1 June, the video of which features a star-studded list of sexy mothers including Kim Kardashian, Chrissy Teigen, Ciara, Alessandra Ambrosio, Gemma Ward, Tara Lynn, Devon Aoki, Angela Lindvall, Isabeli Fontana, Amber Valletta and Natasha Poly.