Chris Cornell's wife Vicky still has no details on rocker's mysterious cause of death
Attorney says "family remains mystified" as autopsy report has not been completed.
Chris Cornell's widow says she's grateful for the support her family has received in the wake of the Soundgarden frontman's death last month, but she still doesn't know what caused him to hang himself.
Vicky Cornell says in a statement Thursday (1 June) that she is still awaiting the toxicology reports she hopes will clarify the circumstances around her late husband's apparent suicide.
"We still have several unanswered questions about what led to his death," she said. "We believe the toxicology report will answer these questions."
Cornell family attorney Kirk Pasich says Detroit legal officials denied his request for police and toxicology reports because the investigation remains open.
The Associated Press sent an email seeking confirmation from the City of Detroit Law Department that Pasich filed a request for the reports that was denied.
Pasich said the family has not seen any police or coroner's paperwork on the case, and "the family remains mystified that the medical examiner announced a cause of death when the full autopsy report has not been completed."
Lisa Croff, a spokeswoman for the Wayne County Medical Examiner's Office, said Thursday that the autopsy report and results of toxicology tests aren't yet available. She said the office wouldn't comment on Pasich's remarks.
Chris Cornell was pronounced dead May 18 when he was found unresponsive in a Detroit hotel room hours after performing a concert with Soundgarden. Coroner's officials said preliminary autopsy results show the singer hanged himself, but Cornell's family disputes the findings and claims he may have taken more of an anti-anxiety drug than he was prescribed.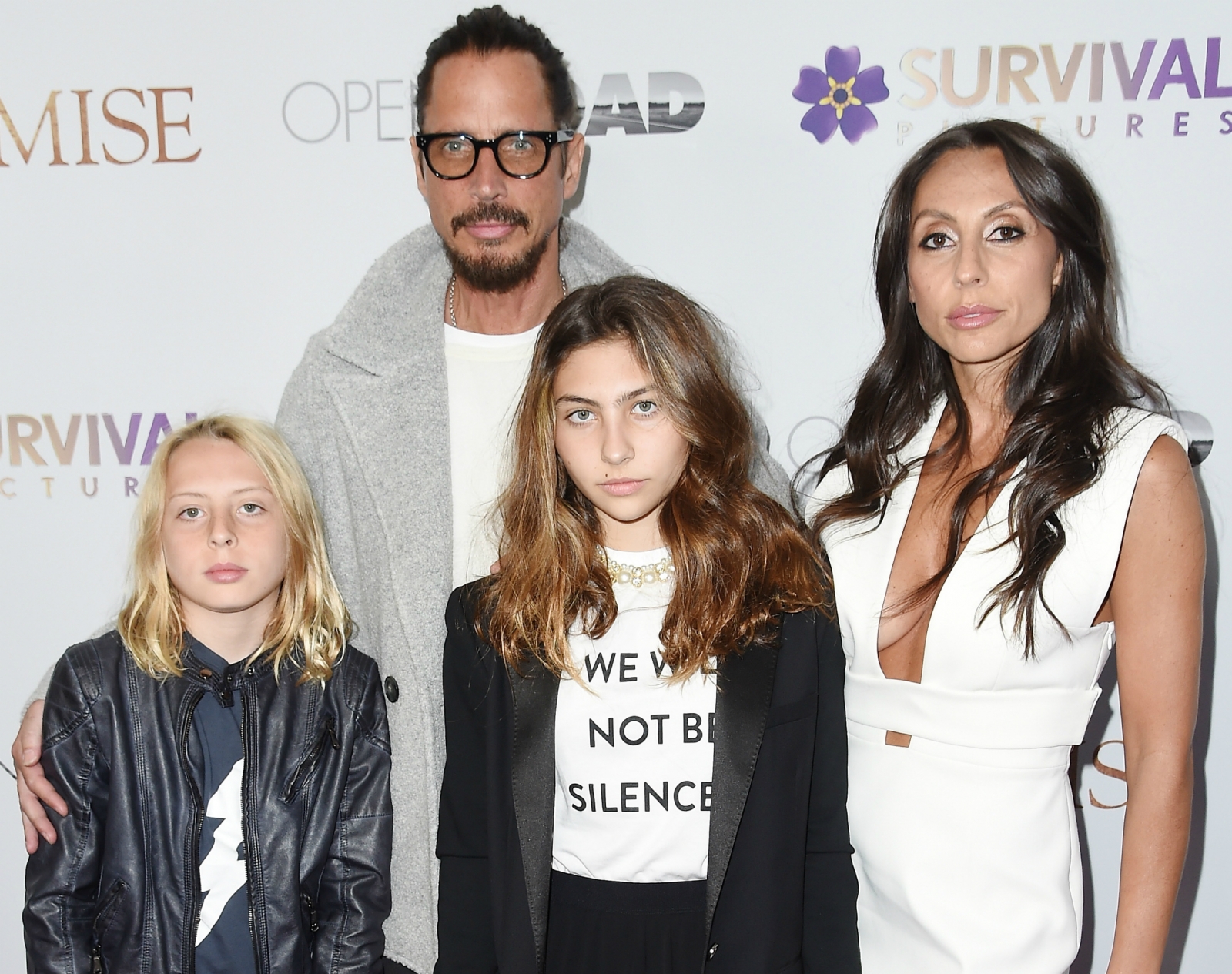 © Copyright IBTimes 2023. All rights reserved.