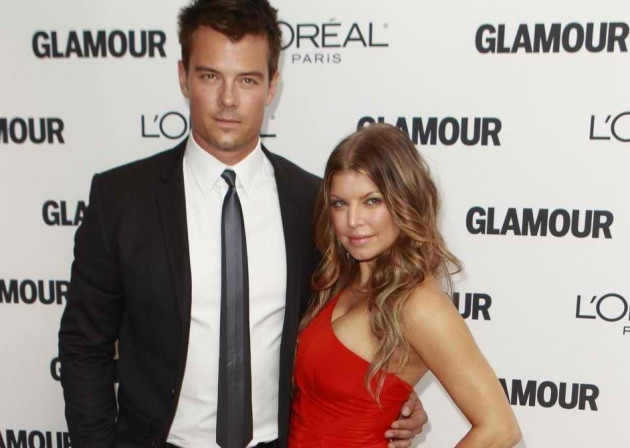 Black Eyed Peas singer Fergie has given birth to her first child, a baby boy named Axl Jack Duhamel.
The 38-year-old star welcomed the baby via scheduled C-section at a Los Angeles hospital with her actor husband Josh Duhamel by her side.
The couple's baby son weighed in at 7 pounds 10 ounces, spokeswoman Ruth Bernstein said.
According to TMZ, the couple's first child is named after Guns 'n' Roses frontman Axel Rose -- taking "Sweet Child Of Mine" to a whole different level.
In March, Fergie expressed her excitement over becoming a first-time mother during an appearance on Good Morning America.
"We're thrilled! I know that my husband told everybody what I said. My quote when we found out [was] 'This s--- just got real," she said.
"But it's true, when that moment occurs to you, there's going to be a human being growing inside of you... it's reality," she continued. "It's amazing, we're thrilled."
Duhamel who is best known for his roles in the Transformers film franchise and romantic comedies Safe Haven and New Year's Eve said: "I plan on taking [off] as much time as I can just before and as much time as possible after.
"I can't imagine having a kid and then not being able to be there. That would just drive me crazy. My head would be at home with mom and baby."
Fergie married 40-year-old Duhamel in a Catholic ceremony in January 2009, after dating for five years.
Earlier in August the Big Girls Don't Cry hitmaker, born Stacy Ann Ferguson, legally changed her name to Fergie Duhamel.