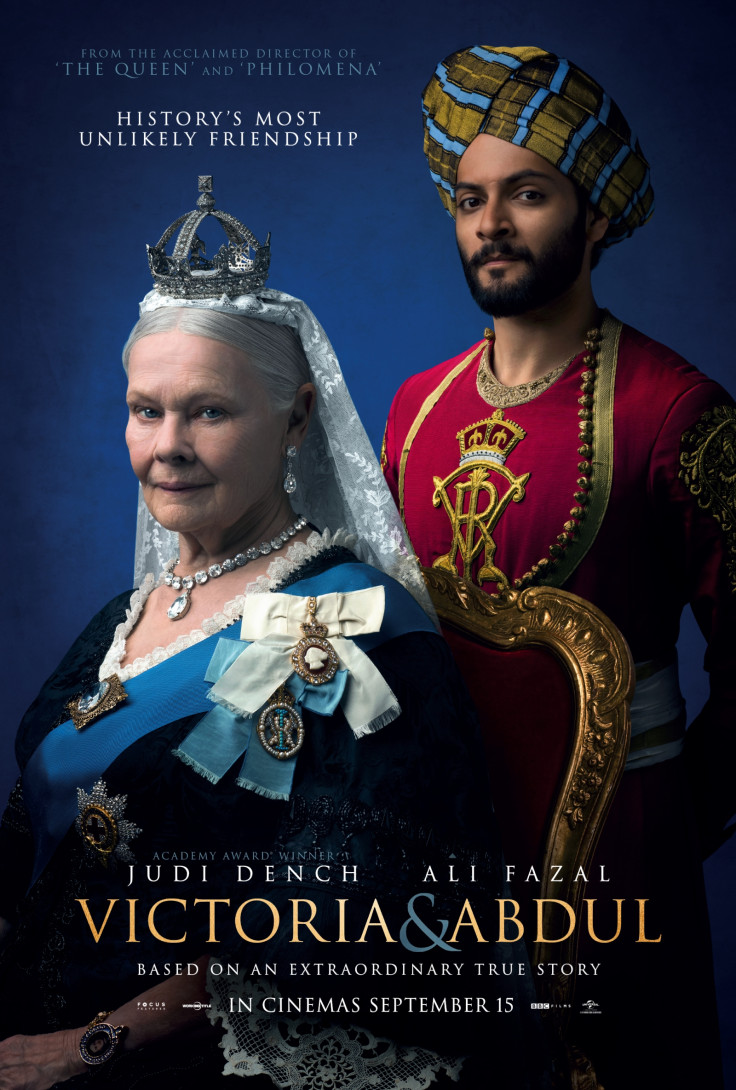 The story of the unconventional friendship between Queen Victoria and her Indian manservant Abdul Karim is one that is studied from both a political and personal standpoint. Now, Focus Features has readied its early promotions for a film project centred on this unique relationship and the repercussions it had on British politics.
The first trailer for Victoria & Abdul was released this week and sheds light on how a clerk from India came to become one of the queen's closest confidants. Based on Victoria & Abdul: The True Story of the Queen's Closest Confidant, a book by Shrabani Basu, the Stephen Frears-directed film stars Judi Dench in the royal role alongside Ali Fazal as her attendant.
The trailer depicts the British Empire set in 1887, when Victoria was 81 years old and is struggling with the burden of her crown. As part of the celebrations for her Golden Jubilee, two young men from India are sent to England to personally deliver a ceremonial coin minted in her honour and Abdul, the younger Muslim, ends up working as her attendant.
The younger Muslim man, Abdul, soon breaks through the boundaries between royal and servant, and forges a close friendship with her majesty. He goes on to teach her about the Quran and educate her about mangoes from his home country.
She in turn, becomes more dependent on him for sound advice, a development that does not sit well with her close council who threaten to deem her unfit to rule.
"As their friendship deepens, the Queen begins to see a changing world through new eyes and joyfully reclaims her humanity," the film's synopsis reads.
Victoria & Abdul is set to release on 15 September, in time for award season. Watch the trailer below: