Black Panther was a stand-out character for many people in the recently-released Captain America: Civil War and it's safe to say everyone wanted to see more of him when the credits rolled. Good for Marvel then that a standalone movie to focus entirely on the hero was given the green-light months before the latest instalment was even released in cinemas.
Now that the project is getting under way, details about the production are starting to emerge, such as filming locations, and that fact that the studio are ensuring that "90% of the cast will be African-American." Talking with The Undefeated, Marvel Studios producer Nate Moore explained that Marvel are going that extra mile to try and make the film authentic – hoping to shoot in Africa at some point down the line.
"We'll do our stage work in Atlanta," he told the publication. "And we're definitely investigating shooting in Africa ... both Marvel and Ryan [Coogler] feel that would be really good for the movie. We just haven't drilled down on it yet."
Having finally been introduced to the titular hero, fans will see Chadwick Boseman's T'Challa aka Black Panther take centre stage in the movie, due for a July 2018 release. Details about the plot remain unknown, but the film is set to explore the struggles of juggling the responsibilities of his alter-ego and the former prince's ascension to the throne after his father, King T'Chaka, was killed.
T'Challa hails from Wakanda, a fictional African nation in the Marvel comics, so it only makes sense to film in a location that would resemble that most. Fans who watched Civil War in cinemas and waited until the mid-credits scene caught a glimpse of the studio's interpretation of the city but it would be great to see it in a more detailed capacity.
As more and more cast members are being added to the film's roster, such as Creed star Michael B Jordan earlier this week, Black Panther is certainly a hot topic when it comes to Marvel Studios' future releases. Speaking in a recent interview with Fast Company, Coogler admitted that Black Panther will likely be "his most personal movie to date" and opened up about just how "obsessed" with the way the comic book character has been treated in the MCU so far.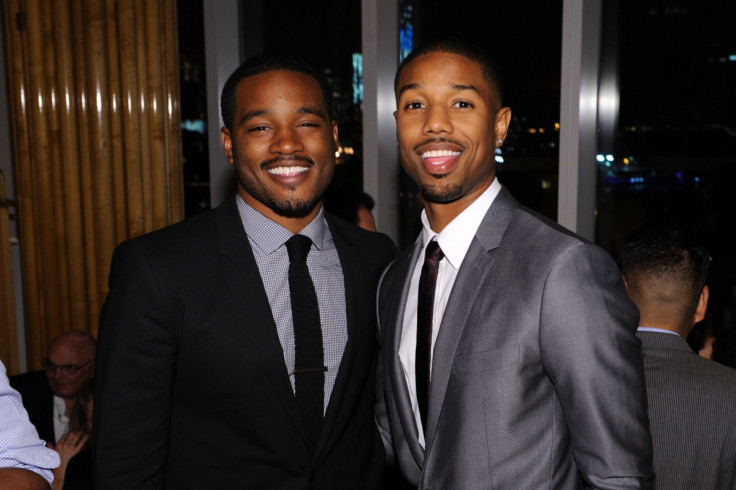 "Black Panther is going to be very unique," he added. "I grew up as a comic book fan, and the same things used to happen in the comic books. You'd have Wolverine's books, and they'd be so much darker and more brutal than the X-Men books, but they'd still fit in when you open the pages of the X-Men book."
For more entertainment news follow A-List on Twitter @Alistinsider