RIM has had a pretty rough 12 months, and with its share price down 80 percent from February 2011, the future looks bleak for the Ontario-based company. But an announcement Tuesday suggests the company is at least looking to expand its horizons by admitting that everyone may not use BlackBerrys anymore.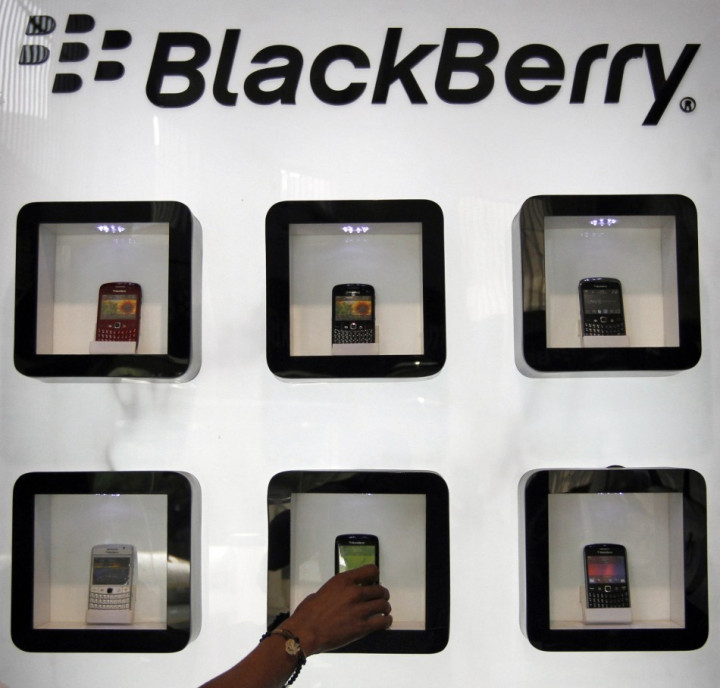 RIM announced an update to its BlackBerry Mobile Fusion server software that will now allow administrators to manage iOS and Android devices as well as BlackBerrys. This new feature had already been flagged by RIM as early as the beginning of last year, but the company revealed Tuesday that iOS and Android devices will require the Mobile Fusion Client app to enable BlackBerry Mobile Fusion management services.
"For businesses and government, managing a mix of mobile devices on any scale is chaotic. Organisations face pressure to allow employees to bring their own devices into the workplace, and they are looking to RIM as the global leader in the enterprise mobility space to solve that problem," said Alan Panezic, Vice President, Enterprise Product Management and Marketing at Research In Motion.
"BlackBerry Mobile Fusion allows organisations to manage a mixed environment of devices in the most secure, simple, and cost-efficient manner possible. It also means that businesses and government do not have to move to the lowest common denominator on security for all the devices they need to manage."
This announcement comes at a time when the trend of bring-your-own-device and consumerisation in the workplace is becoming more and more commonplace. Cesare Garlati, who spoke to IBTimes UK a couple of weeks ago about this phenomenon, believes RIM had to go down this route: "I think the announcement goes in the right direction. I always argued that no tech company can be truly successful in both consumer and enterprise segments."
There have been a number of examples of companies trying to cross the divide between the enterprise and consumer space, with little or no success. One such example is HP, which tried and failed to get into the consumer sector with WebOS. Similarily IBM, tried with the ThinkPad brand of consumer laptops, but failed, before Lenovo purchased the brand and made it a success.
"I see a lot of potential for RIM in serving the many enterprise needs arising from disruptive trends such as consumerisation and BYOD. And the sooner they stop trying to appeal to the consumer, trying to compete with the Apple, Samsung and Nokia of the world, the better - for RIM's investors," Garlati said.
The update also support multiple devices per user and is free to download. Client access licenses start at $99 (£62) per user or $4 per user per month (billed annually). RIM is also offering a 60-day free trial of the BlackBerry Mobile Fusion software, so customers can deploy a pilot before purchasing a single CAL.