Blackberry's new touchscreen 'Torch' to arrive on 3
3, the UK's fifth largest mobile operator has the last to announce it will stock Blackberry's latest 'Torch' phone. Following the announcement that RIM were producing an 'all-in' effort to persuade iPhone users to come across to its popular business-oriented phone a number of consumer networks began stocking the phone and taking interest.
Orange was the first to announce its availability, whilst vodafone followed up with just a 'register your interest' page.
'Three', which operates under a brand of Hong Kong company Hutchison Whampoa, have also been confirmed as stockists of the phone which has traditional qwerty keyboard, touch screen and new OS - Blackberry 6.
The phone - seen below - was launched in the midst of a fierce security debate between Research in Motion and UAE which said it was banning the phone.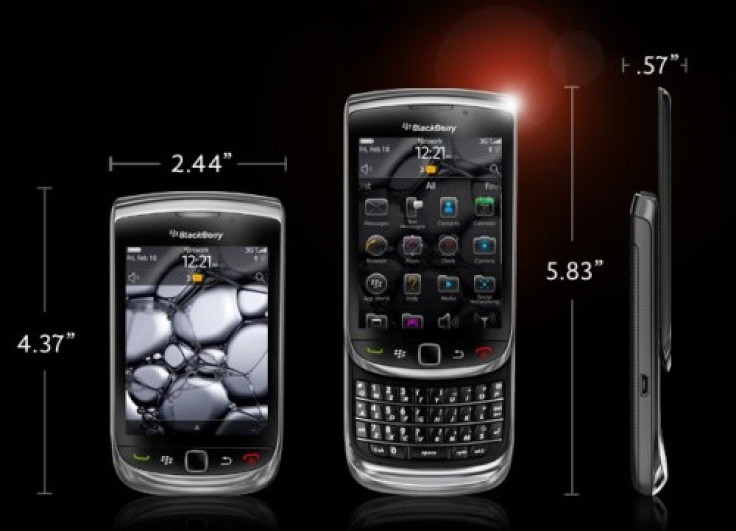 Hutchison Whampoa - a Fortune 500 company - is also chaired by Superdrug owner, Li Ka-shing.
Li-Ka Shing, who recently said he was going to donate up to a third of his fortune to charity also hit the headlines recently with a £5.8 bn purchase of EDF Energy's infrastructure in UK.
"The new BlackBerry® Torch<sup>TM 9800 smartphone with BlackBerry® 6 will be coming soon from Three. We will keep you posted with more details as we get closer to availability." said the statement on Three's website.
© Copyright IBTimes 2023. All rights reserved.