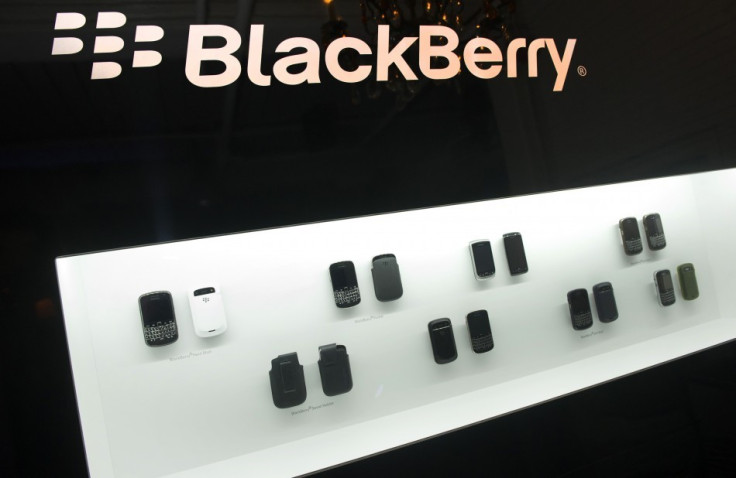 Research in Motion believes it can turn around its failing BlackBerry brand on its own and has declined a buyout offer from Amazon.
Reuters reported that RIM has turned down a takeover offer from Amazon and other potential buyers because it would rather fix its own problems without external help.
Launching new smartphones and making better use of popular assets such as BlackBerry Messenger was what the board wanted co-chief executives Mike Lazaridis and Jim Balsillie to do to save the struggling smartphone and tablet manufacturer.
An unnamed head of technology at a Wall Street bank said: "They have had approaches from folks who have wanted to have discussions. The issue is it is hard to find a value that makes sense with a falling knife."
RIM's market value has plunged 77 percent in the last 12 months, but its share price jumped 10 percent in after-hours Nasdaq trading following the Reuters report.
A RIM investor who did not wish to be named told Reuters: "This story puts RIM in play because shareholders are going to put it in play. It's over. This is now a company where the activists are in charge."
It has been a catastrophic year for RIM and its BlackBerry brand. There was the three-day data outage in October that affected tens of millions of customers globally, then the recent announcement that the new BlackBerry 10 operating system will be delayed until the end of next year.
RIM has struggled to enter the tablet market, with the PlayBook - which was meant to challenge Apple's iPad - recording abysmal sales, forcing RIM and its retailers to drop the price substantially.
And the news of two executives getting fired after causing a plane they were on to divert due to their drunken and aggressive behaviour has turned 2011 into a year of a comedy of errors for the company.