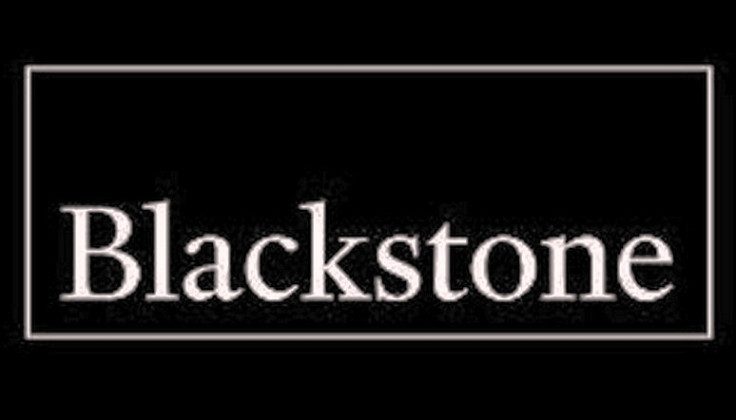 Private equity major Blackstone Group has secured $17bn from investors for its latest global private equity fund in just seven months, the biggest so-called first close of a buyout fund ever, reports said.
The fundraising is continuing and Blackstone already has commitments totaling in excess of $17.5bn (£11.35bn, €15.6bn), Reuters reported.
Blackstone executives are meeting with fund investors this week in an annual event in New York, Bloomberg reported.
Blackstone had expected the first close for the fund, christened the Blackstone Capital Partners VII, to occur in the second-quarter.
Shares in Blackstone have gained some 25% in New York trade so far this year, valuing the firm at $48.38bn
Blackstone Capital Partners VII is the largest private equity fund to be raised since Apollo Global Management's $18.4bn flagship fund, which completed fundraising in January 2014.
The firm's previous buyout fund, Blackstone Capital Partners VI, raised $15.2bn and reported a net internal rate of return (IRR) of 14% as of the end of March.
Blackstone Capital Partners VI attracted some of the world's largest private-equity investors, including the California Public Employees' Retirement System and the Canada Pension Plan Investment Board, according to disclosures by the pension funds.
The $21.7bn Blackstone Capital Partners V fund, whose investment period ended in January 2011, reported a net IRR of 9% at the end of March.
Blackstone's private equity funds are global in scope, unlike some of its peers that operate funds with a specific geographic mandate.