GE close to selling $30bn real estate portfolio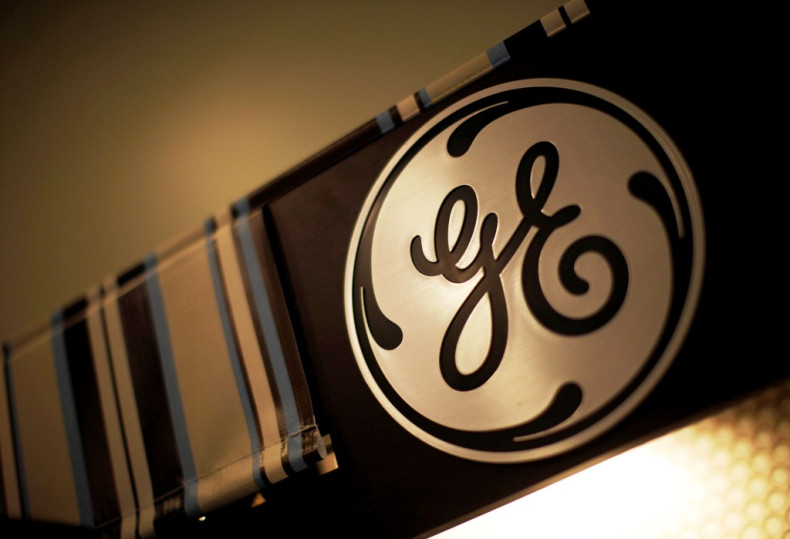 General Electric is close to selling practically all of its $30bn (£20bn, €28bn) real estate portfolio to a consortium led by Blackstone Group and Wells Fargo & Co, reports said.
A deal could be announced as early as 10 April, Reuters reported. The news was first reported by The Wall Street Journal.
Ken Riggs, president of Situs RERC, a commercial real estate valuer, told the news agency: "We're in that sweet spot of 2007 when there's a lot of money, commercial real estate looks really attractive, and you could do some mega deals."
In his letter to shareholders in March, GE Chief Executive Jeff Immelt said his plan was to reposition GE Capital "as a smaller, safer specialty finance leader with less leverage and more liquidity".
GE has been retreating from its property investments globally to focus on improving profits from sales of industrial products such as jet engines, generators, electric grid gear and oil field equipment.
Real estate accounted for about 7% of GE Capital's total $499bn in assets related to continuing operations as of 31 December 2014.
Revenue from the company's real estate business dropped 24% last year, partly because of a decrease in net gains on property sales.
In November, Blackstone agreed to buy GE's residential property unit in Japan for over $1.6bn. The private equity major has also bought warehouses and development land in the US from GE's real estate unit.