Blade Runner 2 release date: Ana de Armas cast as lead female role for the sci-fi film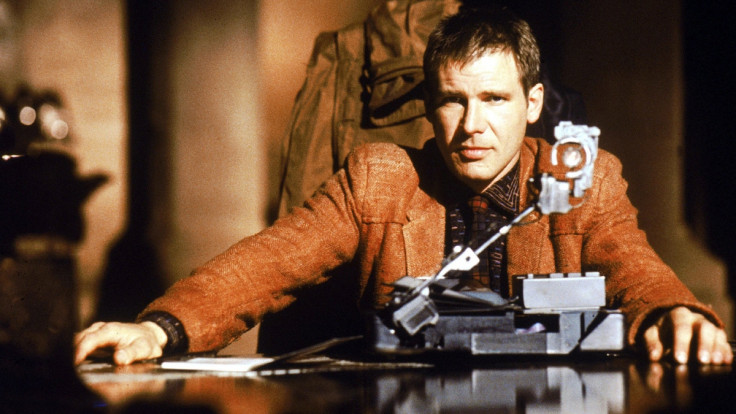 The sequel to Ridley Scott-directed classic 1982 sci-fi film Blade Runner will see Cuban actress Ana de Armas in the lead female role. The Knock Knock actress will be joining actor Harrison Ford, who once again will reprise the iconic role of Rick Deckard. The other actors in the sequel are Ryan Gosling, Robin Wright and Dave Bautista. However, their role in the movie is not known as of yet.
Later this year, Armas, who is still relatively unknown in Hollywood, will appear alongside actors Robert De Niro and Edgar Ramirez in a boxing biopic titled Hands Of Stone. The actress will also be seen in the movie War Dogs, a comedic drama, alongside actors Jonah Hill and Miles Teller.
"We think Ana [Ana de Armas] is one of the most exciting, up-and-coming international actors in the world today, and we are thrilled she will be playing such an important part in this [Blade Runner] sequel," Alcon Entertainment co-founders and co-CEOs Andrew Kosove and Broderick Johnson said, according to ScreenRant.
Warner Bros has also said that the sequel will be releasing much sooner than the previously announced premiere date of 12 January 2018. The Denis Villeneuve-directed sequel will now release on 6 October 2017. The production of the movie will begin from this July.
"[The Blade Runner sequel] has been moved up from January 12, 2018 to October 6, 2017," a statement released by Alcon Entertainment said.
Hampton Fancher and Michael Green have written the screenplay for the sequel. Ridley Scott along with Bill Carraro and CEOs of Thunderbird Films Frank Giustra and Tim Gamble, will serve as executive producers. The Blade Runner's film, television and ancillary franchise rights were acquired by Alcon Entertainment from late producer Bud Yorkin and Cynthia Sikes Yorkin in 2011.
© Copyright IBTimes 2023. All rights reserved.