Captain America: Civil War kicks off Phase 3 of the Marvel Cinematic Universe when it is released in UK cinemas next Friday (29 April), but it seems as if the studio is already honing in on what it wants to happen in the culminating finale movies, Avengers: Infinity War Parts I and II. While it's already known that brothers Anthony and Joe Russo will be directing the film and Stephen McFeely and Christopher Markus are all set to write the script, the plot is very much under wraps, but now the screenwriters have revealed that elusive baddie Thanos will be the movie's prime antagonist.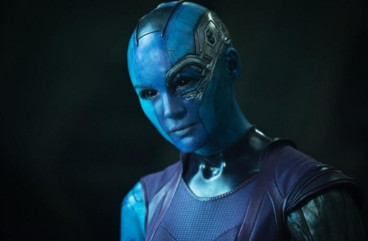 "[Thanos]. It's easy," McFeely told the Huffington Post. "[We're] really giving him good scenes. You know, he's never been the villain in any of the movies. He's never been the main character in that way, so giving lots of good screen time to Thanos is paramount and pretty fun.
"He hasn't had an amazing scene. I think it's an advantage ultimately, right? Because people are anticipating this guy coming in and really delivering the goods. So, I think they're eager, and we just have to deliver it. We don't have to convince them that he's gonna be interesting. We just have to execute what has been teased."
It was assumed that Thanos would star in the movie but to know that he will actually be getting a lot of scenes is exciting. "There's an aspect of, you know, people know what's coming, so our challenge is how best are we going to handle this somewhat known quantity. But also he's barely been touched on," Markus added, explaining how Thanos, who is voiced by Josh Brolin, has only accumulated around 20 seconds of screen-time across the entire MCU catalogue so far.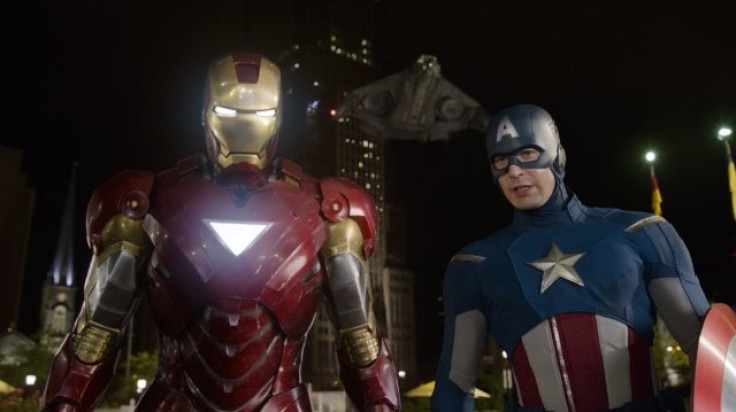 As each and every Marvel instalment seems to be getting more and more jam-packed with characters lifted straight from the comics, fans are eager to know just how many will be present in the ultimate showdown between the Mad Titan and all of the films' do-gooders. After all, Thanos has appeared not only in or at the end of films focusing on Captain America, Iron Man, Thor and the rest of the gang but also standalone pictures such as Guardians Of The Galaxy too. For now however, McFeely and Markus are keeping tight-lipped when it comes to who will star alongside the titular Avengers in Infinity War.
"If you line up all the characters who are available to use from the prior Marvel movies, it racks up to about 60 something characters, let alone the new ones you could bring in," Markus told the publication.
"We had our office filled with cards of everybody who was alive and available, and the brothers came in and went, 'Whoa,'" McFeely also said, dismissing a report that previously claimed cinema-goers would see a whopping amount of characters crop up in the sequel. "There's not going to be 67 lead parts."
Avengers: Infinity War - Part I is scheduled for UK cinematic release on 27 April 2018 and will reach the US on 4 May. Part II is expected to come out the following year on 26 April in the UK and 3 May in the US.
For more entertainment news follow A-List on Twitter @Alistinsider