Robert Downey Jr joins Spider-Man Homecoming as Iron Man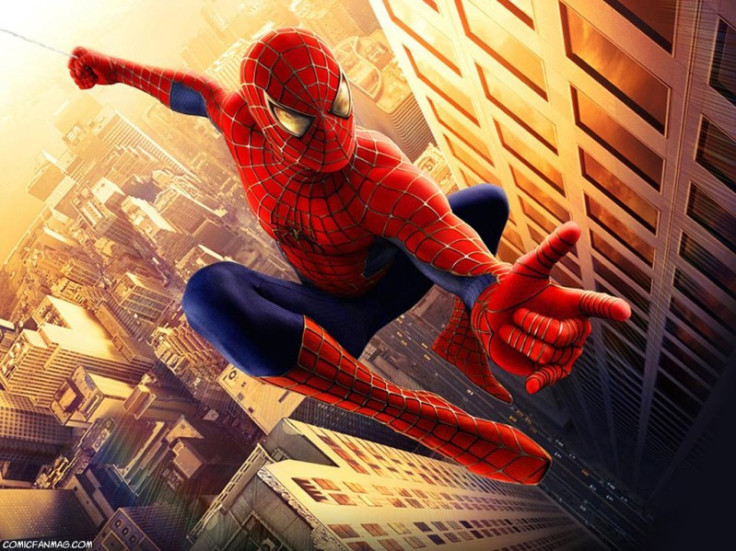 Actor Robert Downey Jr is joining Spider-Man: Homecoming as Tony Stark aka Iron Man. Downey has played the superhero in red-and-good armour since the Iron Man franchise was kicked off by Marvel Studios in 2008.
According to Variety, Sony and Marvel have decided to bring Downey and Tom Holland back together for the solo Spider-Man movie because of their great chemistry in the movie Captain America: Civil War, which is set to release on 6 May. However, it said Downey's role in the movie is not known as of now. Moreover, the plot details of the movie are still being heavily guarded, the report added.
In one of the trailers of Captain America: Civil War, fans got the first glimpse Holland's Spider-Man, where the webslinger helps Stark by snatching away the shield of Captain America, played by Chris Evans. In the third Captain America movie, Team Captain America and Team Iron Man will fight with each other because of their disagreement over the government's decision to control the Avengers.
In March, Marvel Studios president Kevin Feige had hinted that some Marvel Cinematic Universe characters would make their appearance in the solo Spider-Man movie. Feige, however, at that time did not reveal which characters would be introduced. A week later, Downey at Jimmy Kimmel Live also had hinted at the possibility of joining the cast of Spider-Man. But the actor said he had not signed a deal yet. Meanwhile, he is set to return for Avengers: Infinity War.
The cast of Spider-Man: Homecoming also includes Marisa Tomei, Zendaya, Laura Harrier and Tony Revolor. The movie opens in theatres on 7 July 2017 in the US.
© Copyright IBTimes 2023. All rights reserved.