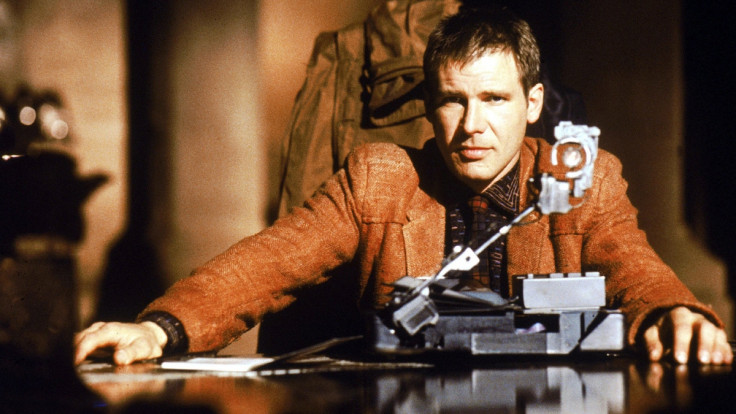 In this age of reboots and revisiting old classics, the idea of making a sequel to Ridley Scott's 1982 sci-fi film Blade Runner invokes a bittersweet feeling. The film enjoys a cult status among moviegoers worldwide so there is no reason why a long-awaited sequel is a bad idea. But then there is the The Phantom Menace.
Director Denis Villeneuve (Prisoners, Enemy) has been entrusted with the responsibility of bringing the Blade Runner sequel to the big screen and the director recently spoke to Collider about the pressure to deliver.
"It's a huge challenge because you don't want to cut and paste, otherwise why [do it]?" he told Collider. "At the same time you have to respect what was done, so you have to find the right equilibrium between being faithful to the first one and bringing something new at the same time that will make sense to the Blade Runner universe."
Villeneuve also admitted that he was initially reluctant on taking up such an iconic property. "When I heard that Ridley Scott wanted to do another movie in the Blade Runner universe, at first my reaction was that it's a fantastic idea, but it may be a very bad idea," he claimed. "I'm among the hardcore fans of Blade Runner. Blade Runner is one of my favorite movies of all time. It's a movie that is linked with my love and passion for cinema."
The untitled Blade Runner sequel currently has no official release date, but Villeneuve confirmed that filming begins next summer (2016). He also remained tight-lipped about any location details. The director did, however, reveal that "the [sequel] will be autonomous and at the same time there will be some link" to the original. (via ComicBookMovie).