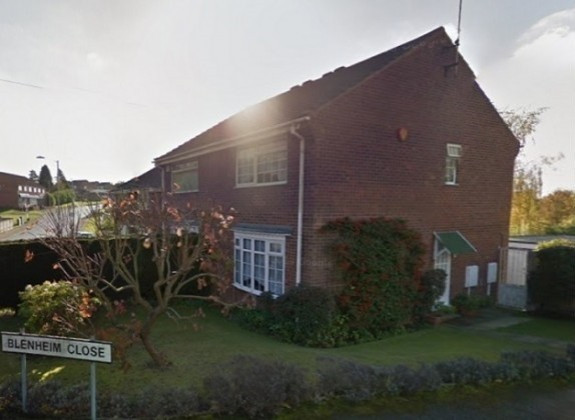 A man and a woman have been arrested as part of an investigation in to the mystery of two bodies dug up in a garden.
Police found what are believed to be the remains of husband and wife William and Patricia Wycherley. They vanished without trace from their home in Blenheim Close, Mansfield in 1998.
Following the couple's disappearance, relations continued to receive greetings cards until as recently as 2009.
Nottinghamshire Police said they were holding a man aged 57 and a woman aged 55 on suspicion of murdering the Wycherleys in 1998.
According to neighbours in Blenheim Close, the Wycherleys kept themselves to themselves and were rumoured to have moved abroad.
Detective Chief Inspector Rob Griffin previously said it was "not a great leap" to say the remains were of the couple, who would be 100 and 79 today.
He said: "Bill and Pat, who would be 100 and 79 respectively if they were to still be alive today, were known to be quite reclusive.
"But with help from relatives and old friends we are starting to build a picture of their lives and, more importantly, their movements in 1998, when neighbours say they simply disappeared."