The Blind Schindler: The Incredible Story of Otto Weidt, Saviour of Hundreds of Jews
Berlin brush factory owner Otto Weidt hid Jewish employees from Gestapo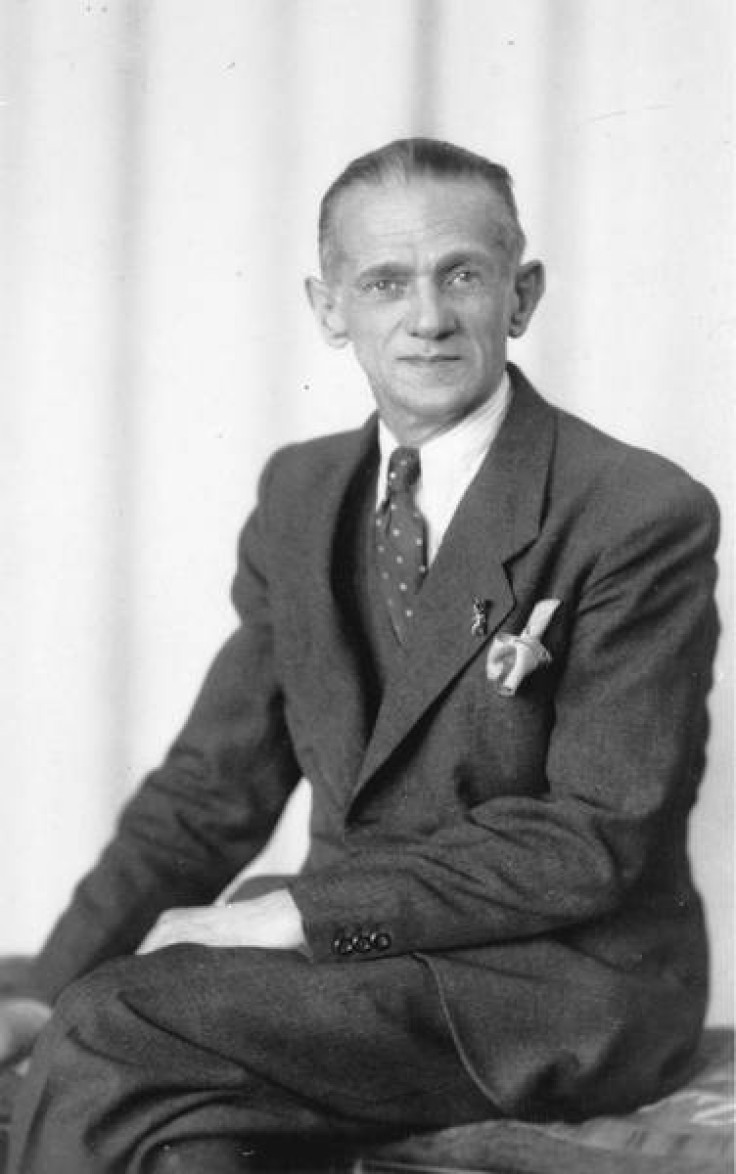 In comparison to his well known contemporary, Oskar Schindler, whose tale was immortalised by Steven Spielberg's Schindler's List, Weidt's heroism remained largely unknown until now.
What is truly remarkable is that Weidt, and many of the Jewish employees he saved, were blind.
This week German television channel ARD aired a film entitled 'The Blind Hero' compiling various eyewitness accounts and memories to describe how Weidt managed to successfully protect his Jewish employees from being deported to concentration camps.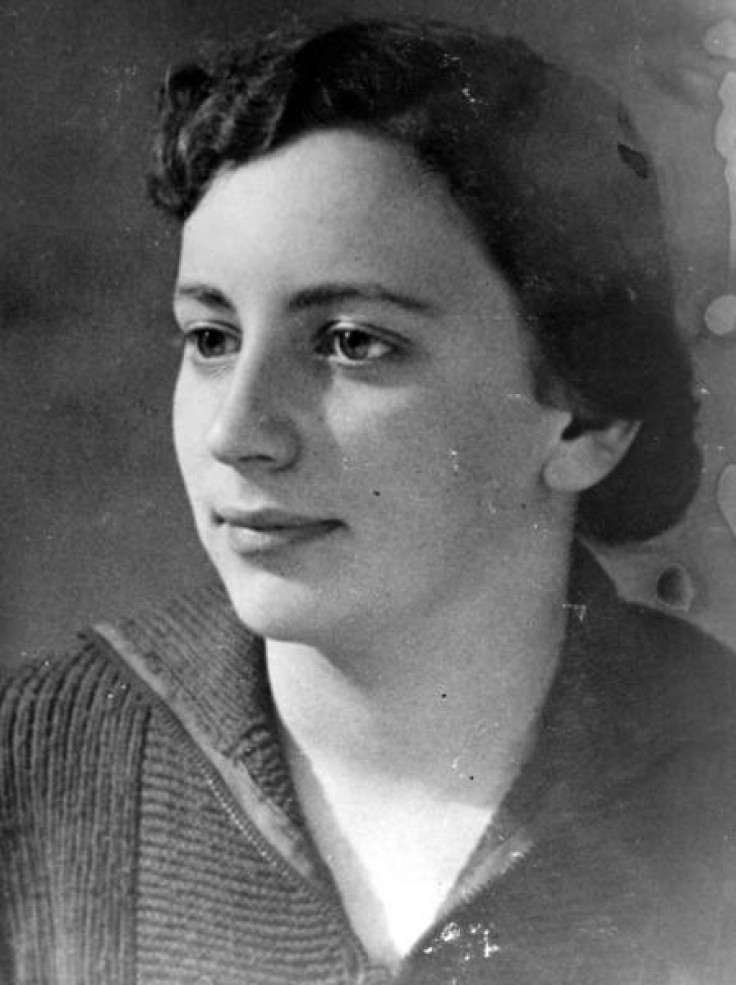 Now 92, Inge Deutschkron is a holocaust survivor thanks to Weidt
Museum Otto Weidt's Workshop for the Blind
German –Jewish writer; Inge Deutschkron who, at 92, is a holocaust survivor thanks to Weidt for her life.
Her celebrated autobiography I Wore the Yellow Star (translated into Engilsh under the title Outcast) tells the story of how Weidt hid both her and her mother in secret locations in Berlin until the Nazis were defeated in May 1945.
Playing the role of blind Weidt was an inevitable challenge for actor Edgar Selge.
In an interview before a screening of the film Deutschkron commented 'the most important thing was that he was taught how to move like a blind person as preparation for the part. He does it well – I know how the blind behave'
Dedication to justice
Weidt was in his late fifties when he set up his brush factory and was an impassioned anarchist who hated Hitler and all that the Nazis stood for.
Deutschkron is just one of many Jews whose survival was thanks to Weidt. Speaking about the 'quiet heros' of the Holocaust, Deutschkron told Germany's international broadcaster DW, "They were gentile, simple craftspeople, retirees. They couldn't stand the barbarism and risked their lives to save ours."
During the film Deutschkron praises Weidt's ability to lie and his incredible wit, both of which allowed him to deceive the Nazis with ease.
He also managed to bribe many members of the Gestapo with luxury goods he had bought with cash made from illicit brush sales. From champagne crates to expensive perfumes, Hitler's handymen were easily persuaded by Weidt to stay away.
The film cannot recreate the fear we felt but it also cannot bring back the joy we experienced after Otto managed to save the lives of his staff with his "perfume for the lady'", Deutschkron recalls.
A Romantic Hero
A large proportion of the film focuses on the love story between Weidt and one of his Jewish employees, Alice Licht whom he travelled to Auschwitz to rescue. With Weidt's help, Alice managed to escape from a safe house on what is now known as the 'Nazi death marches' from the concentration camps.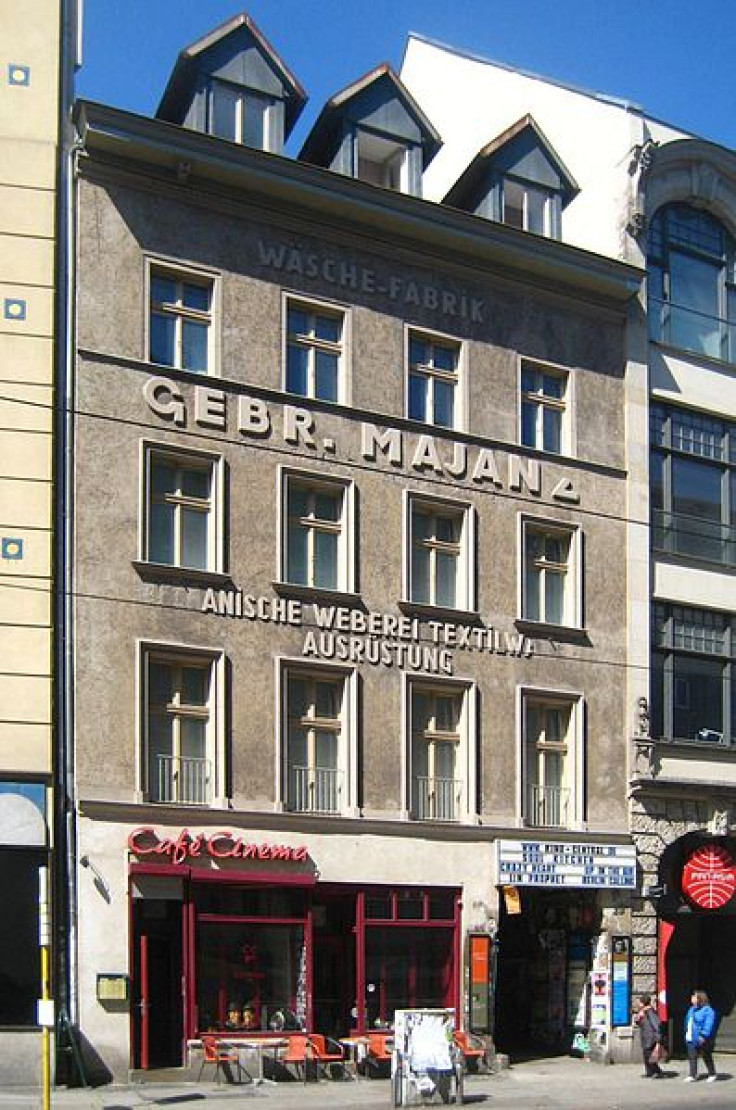 Museum of Otto Weidt's Workshop for the Blind in Berlin
Wiki Commons
However, not long after the war had ended, much to Weidt's heartbreak, Alice emigrated to America. Weidt never saw her again.
In 1947, only two years later after the war had ended Weidt died. Years later he was recognised at Israel's Yad Vashem memorial as one of the 'righteous among the world's nations'.
The original site of Weidt's workshop has become a museum dedicated to honouring his life.
© Copyright IBTimes 2023. All rights reserved.