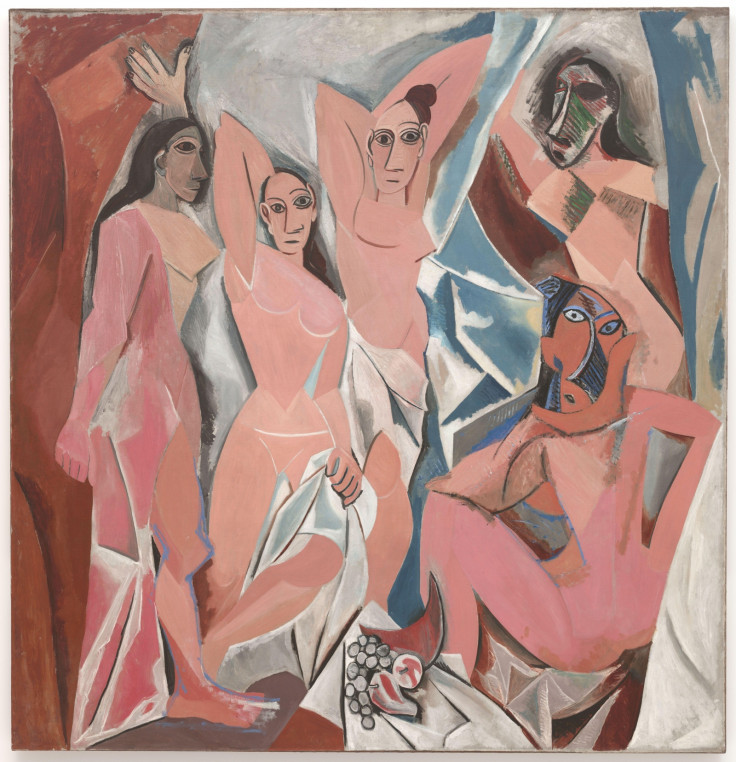 Maecenas is an art investment platform aiming to bring the efficiency and liquidity of capital markets to the art market using a blockchain. The platform will provide live market feeds and a primary and secondary market in which investors will have fractional ownership of works art, which can be traded in real time.
Maecenas will match art owners with investors, creating a fair and open market, reducing costs and bringing transparency to a traditionally opaque world, said a release. It will allow any investor to have a fractional share of a masterpiece.
Its creators are using Blockchain technology to create an open exchange where works of art valued at more than $1m can be traded in real time as liquid financial units. Expensive and illiquid artworks can be now be converted into smaller and more liquid tradable financial units, very much like shares of a company, which could then be traded frequently through an open exchange. Portfolio managers could then price their positions more accurately, and could diversify their risk by investing in a range of different art assets as opposed to having their funds concentrated in a handful of pieces which can be hard to sell.
Co-founder and CEO Marcelo Garcia Casil said: "We want to create a fair and open marketplace where investors and art owners can meet without intermediaries. We are using technology to revolutionise the art finance market, reducing costs, introducing transparency and creating liquidity. We are creating a new way to invest in fine art. Our ambition is to make the art industry a better place for everyone.
"It is time for art to be become a first-class citizen within capital markets, and to have rich market data feeds, order books, indices and even derivative markets. A blockchain-enabled marketplace can make it happen".
Investors will be charged a fee of just 2% per transaction while owners pay 6% of the listed amount for their piece of art – this compares with auction house fees of up to 30%. Its founders believe the fine art market has been largely unchanged for more than 300 years and is ripe for disruption, with increasing interest in art as an alternative investment.
It will democratise access to the art market, allowing investors to own shares in a wide range of high-value pieces of art, creating a diverse portfolio which they can adjust whenever they want. Meanwhile, art owners, collectors and galleries will have much cheaper access to capital, allowing them to raise finance without losing ownership of their asset as they can only list up to 49% of its value.
Maecenas is currently running a crowdfunding campaign on Seedrs to raise additional finance for its launch, with a minimum target of £400,000, and is offering 12.4% of equity. It has already received £200,000 from a Swiss venture capital business, Polytech Investors. It has also attracted considerable interest from galleries and collectors who want to list pieces of art on the platform.
It is targeting sophisticated investors who want to have art in their portfolio – a category that includes 88% of family offices, 75% of high net worth and ultra-high net worth individuals and 64% of banks, according to recent research. Investors must put in a minimum investment of $5,000 to part-own a piece of art listed on the platform and pay an initial deposit of $50,000 to open an investor account.