Blockchain platform Gem closes $7.1m funding round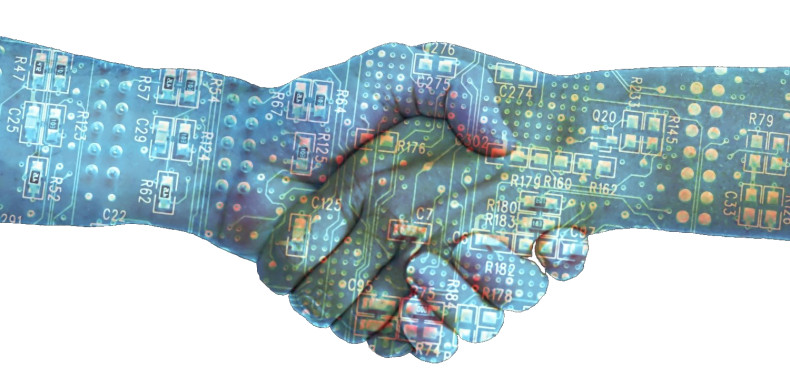 Blockchain platform Gem has closed $7.1m (£4.8m, €6.58m) in Series A funding, led by Pelion Venture Partners and participated in by KEC Ventures, Blockchain Capital, Digital Currency Group, and RRE Ventures.
Micah Winkelspecht, CEO and founder of Gem, said in a statement: "We believe blockchain technology will transform how people and companies interact. It will underpin entire industries and one day produce a blockchain economy that will form the underlying architecture of our daily lives."
Ben Dahl, a partner at Pelion Venture Partners who led the funding round has also joined Gem's board of directors. He said: "We have been monitoring the blockchain industry looking for a company that could bridge the divide between enabling developers and their projects, while also advancing blockchain use cases in larger enterprises. After spending time with Gem team and their customers, we became convinced they have the foresight, traction and leadership necessary to connect the enterprise with the efficiencies and benefits of blockchains."
Gem, based in Venice, California, was launched at TechCrunch Disrupt SF's Startup Battlefield in 2014. After launching a multi signature API for developers, the company is now working to promote the integration of blockchain technology in finance, healthcare, and other data-reliant industries, said the statement.
Scott Kriz, CEO of Bitium has also been appointed to Gem's Board of Directors. Gem has raised $10.4 million in total funding.
Current investors include: Pelion Venture Partners, KEC Ventures, Blockchain Capital, Digital Currency Group, RRE Ventures, First Round Capital, Amplify.LA, Birchmere Labs, Tekton Ventures, Drummond Road Capital, Danmar Capital, MESA+, Metamorphic Ventures, Wavemaker Partners, Baroda Ventures, Idealab, BTCS Inc. (OTCQB: BTCS) and angel investors James Joaquin and Robert Wolfson.
According to a recent report by boutique investment bank Magister Advisors, the blockchain and bitcoin ecosystem received nearly $1bn in funding since 2013, and that number is expected to increase by another $1bn in 2017.