Blockchain remittance firm Wyre offers Alipay and WeChat through Remitsy acquisition
Wyre is expanding its footprint in China through the acquisition of Remitsy, the Beijing-based business payments platform.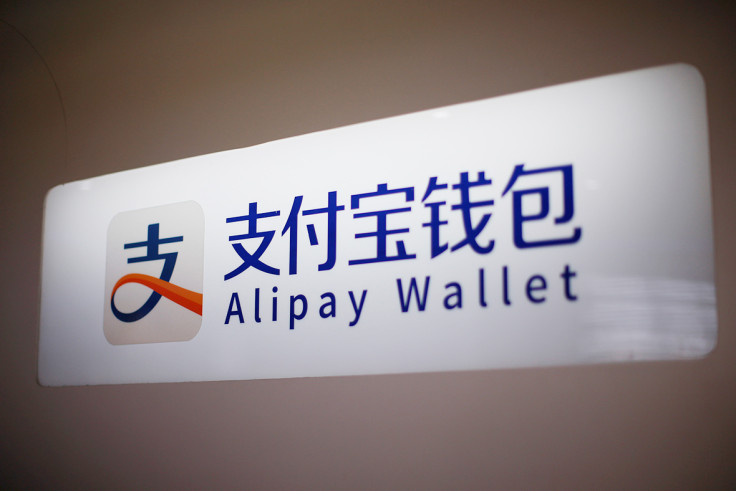 Blockchain-enabled cross-border payments company Wyre is expanding its footprint in China through the acquisition of Remitsy, the Beijing-based business payments platform.
The cash-and equity deal (terms were not disclosed) will establish San Francisco-based Wyre in the $500bn US-Chinese payment market and incorporate partnerships with the likes of Alipay and WeChat.
Wyre uses blockchain technology to offer money service businesses and small to medium enterprises better currency exchange rates and faster payments, said a statement. Wyre is also launching a new email-like retail payments service across all geographies, starting with USA, China, Korea, Mexico and Brazil.
Wyre has built its core business around serving SME customers sending money across the US-China corridor, and in March of 2016, processed nearly $50m of payments for its customers.
Wyre CEO, Michael Dunworth, said: "Remitsy brings the expertise of industry veterans, who have built and scaled a beautiful product with a very impressive customer base.
"Whether it's international payments, the blockchain tech-stack and ecosystem, or simply doing business in China, Remitsy are the go-to team whose founders have a great reputation in the industry."
Upon completion of the acquisition, Remitsy's co-founders will join the Wyre team and lead the company's growth and local operations in China, based in Beijing.
Remitsy's CEO, Richard Bensberg, said: "Wyre's team have been at the forefront of payment innovation and they have captured market share through organic growth in 2016. Their dedication to providing beautiful, simple solutions to complex problems is the perfect fit for Remitsy. By joining the Wyre family, we are going to continue to bring innovate payments solutions to our customers and partners in the APAC region."
Remitsy customers will be migrated to the Wyre platform including US-ACH and Brazilian local banking payouts. Wyre customers will be offered new China payout options (e.g. Alipay) through Wyre's existing platform and API. The merged teams will work together to bring new currencies to the Wyre platform and offer streamlined deposits for Asian and European clients later in 2017.
Sam Lin, the CFO of 9fbank, a peer to peer payment platform with over 10 million
users in the APAC region, said: "We completely support this transaction, and believe that this will help further Wyre's lead in the Chinese market. Their execution for enterprise businesses has been exceptional, and now with Remitsy, we don't doubt to see the same level of quality being delivered in the B2B market."
Headquartered in San Francisco, with offices in Beijing and Hong Kong, Wyre has received investments from 9fBank, Amphora Capital, Digital Currency Group, Draper Associates, BoostVC, and others.
© Copyright IBTimes 2023. All rights reserved.