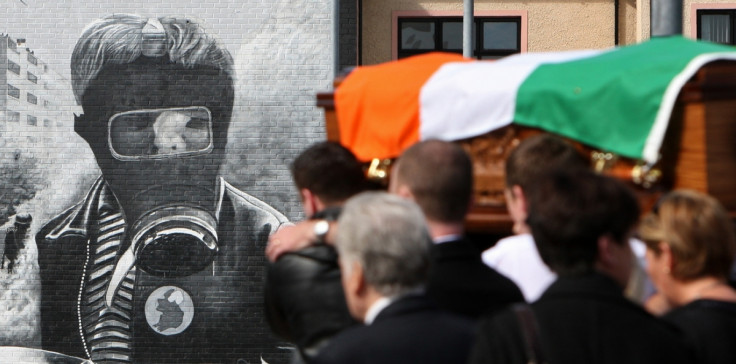 Kate Nash had been waiting 43 years to hear the news. A British Army soldier implicated in the murder of her brother had been arrested by the Police Service of Northern Ireland's (PSNI) cold case investigations unit, the Legacy Investigations branch.
William Nash was just 19-years-old when he was killed during a civil rights march in Derry on 30 January 1972 - Bloody Sunday. The march quickly turned violent when British Army soldiers shot 26 unarmed civilians, killing 14.
"My brother was not in the IRA," Nash told IBTimes UK from her home in Derry.
William had been standing by a barricade made of rubble when he was shot. According to one eyewitness, he fell backwards and rolled over, his face in the rubble. Their father, who was also at the march that day, had rushed to his son's aid and was shot himself.
He'd told his children that Willie had died instantly but the eyewitness - a man called Denis McLaughlin - said that death did not come for another 10 minutes, during which time the teenager had groaned in pain. "I don't know if his death was quick or if my father lied to protect us," said Kate. "I guess we'll never know."
Now, finally, there was some hope of justice. An ex-soldier - a 66-year old man, to Kate's great surprise, living in Northern Ireland - was arrested in connection with the murders of Nash, 20-year-old Michael McDaid, 17-year-old John Young, and the attempted murder of Alexander Nash.
Throughout the day, the family had been fielding calls from well-wishers. Yet news of the arrest was not met with universal joy.
In the Daily Telegraph, Lord Mandelson, the former Secretary of State for Northern Ireland, was quoted as saying the authorities province should "think long and hard about the perhaps unforeseen consequences" of arrests. Mandelson said peace in Ulster was "fragile" and there was a danger that anything might "fire up tensions between different parts of the community".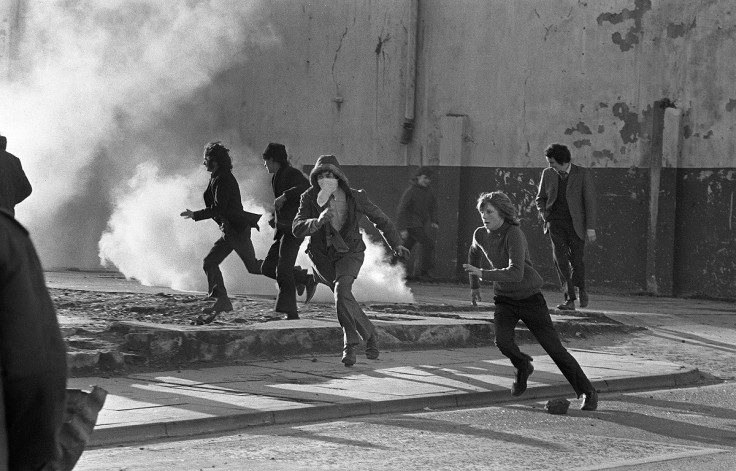 It was a unsubtle threat, the type employed in 2014 when Sinn Fein party leader Gerry Adams was detained over the 1972 murder of Jean McConville - arrest our people and there will be consequences.
The defence employed by the Bloody Sunday soldiers, and a common smear used against the families, was that the victims were not innocent and that the soldiers were firing in response to being attacked. The Saville inquiry concluded that this was not the case.
Yet politicians like Mandelson still seem to refuse to accept this, forcing the families of victims, like Kate Nash, to stress that their loved-ones had no paramilitary links. The family remain sceptical - but hopeful - as to what will happen next.
"Aside from my grandchildren, this is my passion in life," says Kate. "I want to see those soldiers in a court being prosecuted for what they did. I'm not asking for any more or any less than what anyone else would get - justice."