An article circulating online claiming American talk show host Oprah Winfrey accused Bill Cosby of drugging her and trying to rape her, is false.
The bogus report originated from NahaDaily, a gossip parody and satirical publication.
The satirical article carried made-up quotes from the 60-year-old media mogul and philanthropist, and stated that she is set to talk about the incident on an OWN network show episode.
The about section of the website read: "NahaDaily is completely fictional and is based off of current events in urban culture and entertainment. This is satire and parody."
The website's fake story received mixed reaction from Twitter users.
Meanwhile, in an interview with the New York Post, the 77-year-old actor addressed the media coverage of his accusers.
"Let me say this. I only expect the black media to uphold the standards of excellence in journalism and when you do that you have to go in with a neutral mind," Cosby said.
When asked how his marriage is holding up, he said, "Love and the strength of womanhood. Let me say it again, love and the strength of womanhood. And, you could reverse it, the strength of womanhood and love."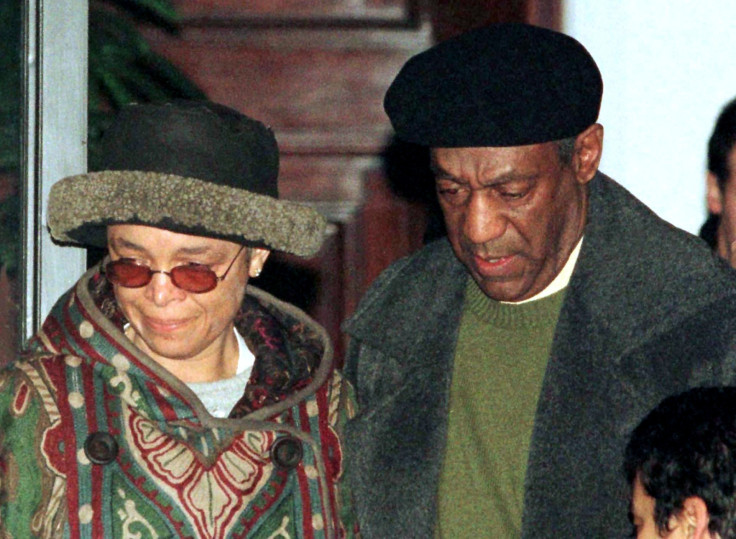 Camille Cosby has recently released a statement to defend her husband against the rape allegations he has been facing.
Previously, American actress and singer Raven-Symone came forward to slam a fake report circulating online which claimed that she was sexually assaulted by Cosby when they appeared on The Cosby Show.