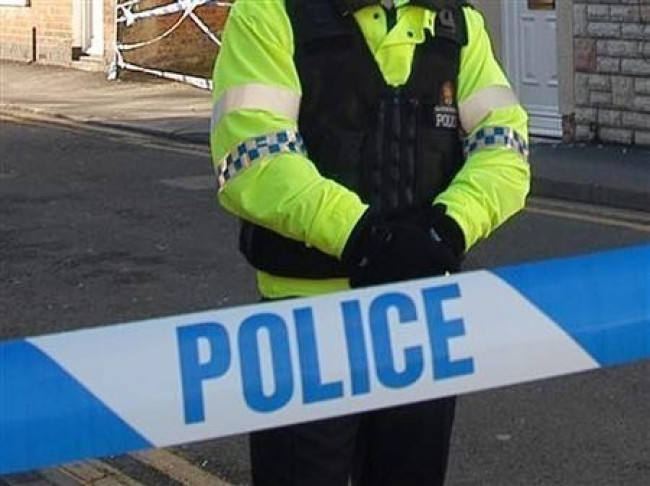 The "mummified body" of an elderly woman has been discovered in her flat in Bournemouth where she lay undiscovered for six years.
Anne Leitrim, who was in her 70s, was found in a ground-floor flat in Tolpuddle Gardens in Throop after bailiffs bust through the windows.
No one knew she was dead inside since she had not been seen since 2008.
Neighbours presumed Leitrim moved out of the area because her home appeared empty. She was only discovered after bailiffs visited the property to recover unpaid debts.
John Stanley, who lived in the apartment block for the past eight years, said: "Everyone's so shocked. We didn't think anyone was living there. Her car went and we just thought she had moved out.
"There are cobwebs in the windows and we used to joke there could be a body inside but we had no idea."
He said bailiffs and locksmiths entered the property through two windows that had been left ajar and had used a coat hanger to get inside.
Ruth Evans, 59, who has lived in the building for six years, said: "It makes me feel guilty. You think of all the times we were out in the garden and she was just lying there.
'When her car disappeared we all thought she had moved away. When I heard there was a body inside I couldn't believe it."
Formal identification of the body had yet to take place, according to a spokesman from the Bournemouth's coroner office.
Dorset Police said the death was not being treated as suspicious.