BoE Rate Hike 'Still Some Way Off' Despite UK Unemployment Fall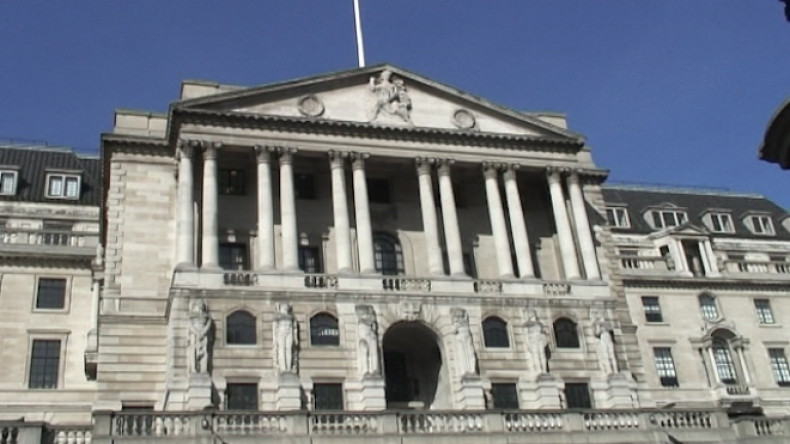 The Bank of England is still "still some way off" from hiking interest rates despite the fall in UK unemployment figures.
According to a statement by the BoE's executive director for markets, Paul Fisher, the central bank is not aiming to increase rates soon despite its Governor Mark Carney's previous pledge to raise it from historic lows once Britain's jobless rate hits 7%.
"My own judgement is that we are still some way off the point where it is appropriate to start raising Bank Rate and that when it is time, it would be appropriate to do so only gradually," said Fisher.
On 23 January, the Office for National Statistics revealed the largest ever quarterly increase in the number of people in work in Britain, leading to the UK unemployment rate hitting 7.1% in November.
The unemployment level fell by 167,000 to 2.32 million in the three months to November, which was the largest quarterly decline since the autumn of 1997, and the second largest on since records began in 1971.
Back in August, Carney promised to keep interest rates at historic lows of 0.5% until the UK unemployment rate hit 7%.
However, according to the BoE's minutes from its January meeting of the monetary policy committee (MPC), officials agreed that it would not be right to raise interest rates if unemployment hit 7% soon.
"The relative success of the long-term unemployed in finding jobs suggested that labour market slack might not have been eroded as much as the fall in the headline unemployment rate appeared to imply," said the minutes of the meeting which was led by Carney.
Meanwhile, Labour's Shadow Chief Secretary to the Treasury, Chris Leslie warned of the impact a hike rate would have on ordinary Britons.
"Prime Minister David Cameron and Chancellor George Osborne used to say that low interest rates were a sign that their policies were working," said Leslie in a statement.
"Now they are desperately trying to claim rising interest rates would be a sign of success.
"At a time when real wages are falling ordinary families won't be as relaxed as the Chancellor about the prospect of interest rates going up."