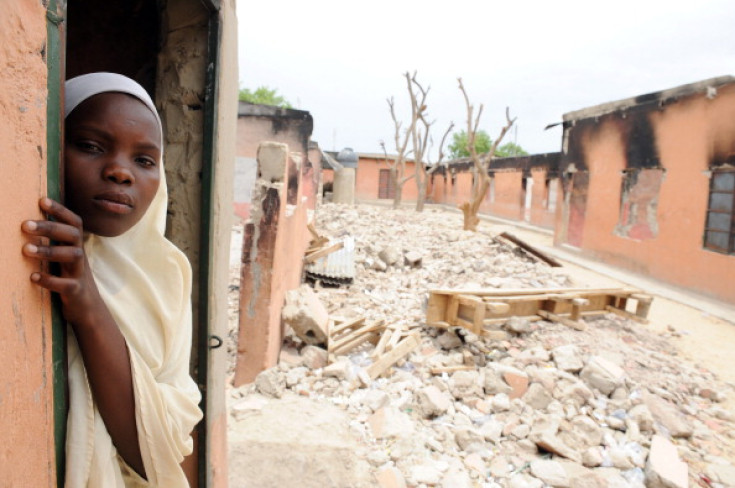 Forty suspected Boko Haram militants have been killed in the far north of Cameroon after the country's air force bombed their positions.
President Paul Biya ordered the air strikes after some 1,000 jihadists attacked five villages – killing at least one Cameroonian soldier - and seized a military camp.
"The attacks were carried out simultaneously at the localities of Mokolo, Chogori, Waza, Amchide and Makari, villages along the frontier with Nigeria," CRTV radio reported.
The terror group attacked the military camp in Achigachia near the Nigerian border at around 4am on Sunday (28 December) forcing the Cameroonian army to retreat. The air strikes were then carried out forcing the jihadists to flee the area and enable the army to retake the camp.
"With the bombardment, the fighters were forced to decamp from Achigachia," Lieutenant Colonel Didier Badjeck told Reuters.