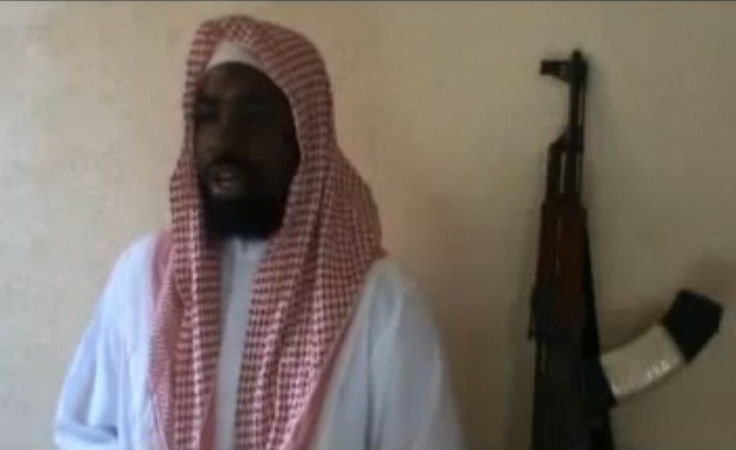 Nigerian officials have rejected an initiative by the United States Congress to include the radical Islamist sect Boko Haram on its list of foreign terrorist organisations.
National security adviser General Owoye Andrew Azazi and Nigeria's ambassador to the US, Ade Adefuye, voiced their opposition to the proposal after a series of meetings with senior White House representatives.
Nigeria is concerned that putting Boko Haram on the watch list would make it more difficult for Nigerian citizens to travel to the US and affect bilateral trade between the two countries.
Defence minister Bello Halliru Mohammed said the plan to depict Boko Haram as a "foreign terrorist organisation" would also affect dialogue between the group and the government.
"We are looking at a dialogue to establish the grievances of the Boko Haram. I think the attempt to declare them an international terrorist organisation will not be helpful," Mohammed said
"Boko Haram is not operating in America and America is not operating in Nigeria. They are not involved in our internal security operations, so I don't think it would be of much significance really in that respect. But we don't support it."
Peace talks between the federal government and the sect, which wants to impose Sharia law across Nigeria, were halted when a Boko Haram spokesman claimed he could not trust the government.
Pressure has grown on US president Barack Obama to formally include Boko Haram on the terrorist watch list.
Republican senator Scott Brown wrote to secretary of state Hillary Clinton, urging her to take action against the group. But 20 American experts on Nigerian politics warned that branding Boko Haram as a terrorist organisation would empower the group on an international level and enhance its profile among al-Qaida and other militant groups.
"The network's focus has been overwhelmingly domestic, despite an August 2011 attack on the United Nations office in Abuja," they said.
The suicide bombing in Abuja is used by lawmakers as evidence of the armed group's willingness to harm American interests.
Since it stepped up its deadly operations in 2009, Boko Haram has reportedly been responsible for the deaths of at least 1,000 people.
Earlier this month, the group claimed responsibility for the suicide bombings of three newspapers, in which at least eight people were killed in Abuja and Kaduna.
They later released an 18-minute video on YouTube, in which they threatened to carry out another attack on the media.