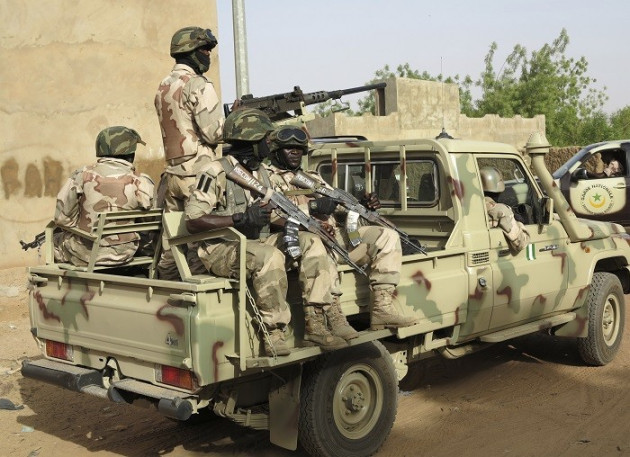 Nigerian troops have killed 29 Boko Haram Islamist militants during two days of fighting in the northeast of the country.
Military spokesman Lieutenant Colonel Muhammad Dole said government troops killed 20 insurgents during a raid on Friday in the town of Bita, near the Cameroon border.
"During the encounter, 20 Boko Haram terrorists were killed, scores of vehicles and 50 motorcycles were destroyed," Dole said. "A soldier was killed and three other soldiers were wounded in the operation."
Nine suspected members of the Islamist terrorist organisation were killed during a separate shootout on Thursday in the Damboa region, about 85km south of the Boko Haram stronghold of Maiduguri.
The town of Bita is also a Boko Haram stronghold and is used by the Islamist militant group to launch terrorist attacks on isolated villages and passing motorists.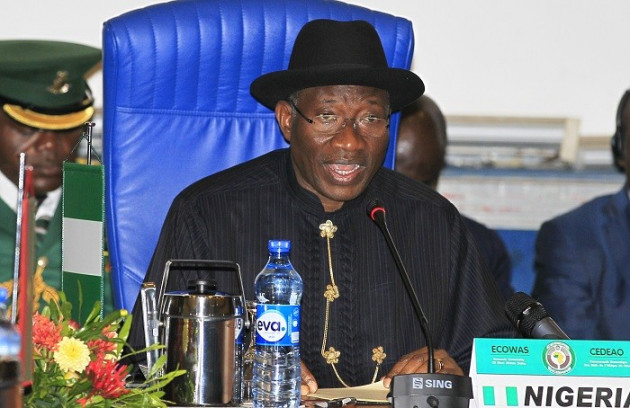 Nigerian president Goodluck Jonathan declared a state of emergency in the northeast of the country in May and has since deployed extra troops as part of a targeted campaign to combat Boko Haram militants in the region.
Boko Haram has been waging a bloody four-year battle against the Nigerian government as part of efforts to impose strict Sharia Islamic law throughout Nigeria, which is about 50% Christian.
The Islamist organisation, along with the Nigeria-based Jihadist splinter group Ansaru, was officially designated a foreign terrorist organisation by the US state department on Wednesday.
Earlier this month, at least 30 members of a wedding convoy were shot dead in Nigeria's northeastern state of Borno on a highway that runs through forests known to be a Boko Haram hideout.