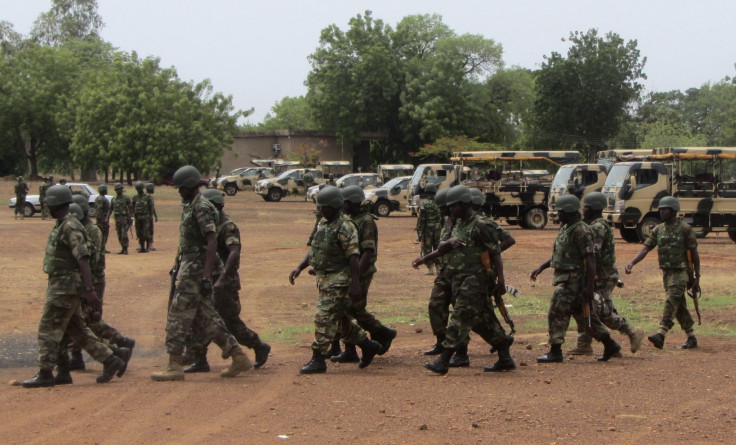 Nigerian President Muhammadu Buhari has named a new head of a multinational task force in charge of ending the violent insurgency of terror group Boko Haram.
Major General Iliya Abbah was appointed as the Nigerian army announced that a new task force is expected to replace a regional offensive in the ongoing antiterrorism fight as Boko Haram's deadly attacks keep claiming lives in Nigeria and neighbouring countries. Abbah previously conducted military operations in the Niger Delta.
The Multinational Joint Task Force – with its headquarters in the Chadian capital N'Djamena, – comprises some 8,700 troops from Nigeria, Niger, Chad, Cameroon and Benin. It is expected to be more efficient than the ongoing regional offensive, which scored some success in recent months, the Nigerian military said.
The announcement came as Buhari is in Cameroon to hold discussions with President Paul Biya to improve the regional offensive and improve relations between the two countries, which deteriorated over land disputes in 1980s.
Cameroon also announced it would send 2,000 military reinforcements to the north of the country, on the border with Nigeria, following deadly attacks blamed on Boko Haram that have left hundreds dead in recent weeks.
More about Boko Haram and Nigeria