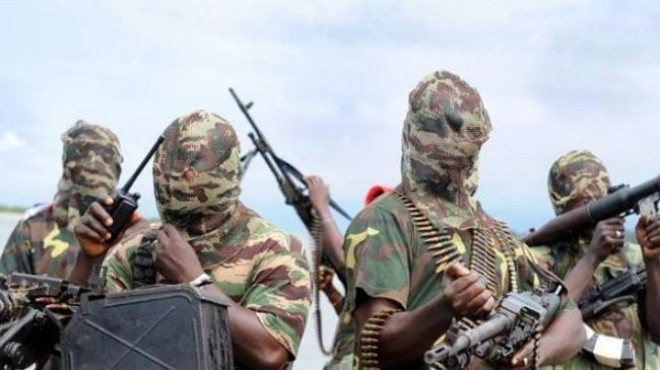 Parents of around 100 NIgerian schoolgirls who were abducted from their school have spoken of their anger and confusion at claims by the Defence Ministry that all but eight of the students had been freed. The Defence Ministry has now retracted that statement, saying the search for girls in Sambisa Forest - used by militants from Boko Haram - continues.
Last Wednesday Defence Ministry spokesman Major-General Chris Olukolade said the Principal of the Chibok Government Girls Secondary School from where the girls - aged between 15-18 - were seized had confirmed most had been rescued. But on Thursday he was forced to humiliatingly retract that statement - dashing the hopes of terrified parents.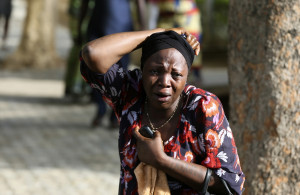 Government Girls Secondary School Principal Kwambura said: "Up till now we are still waiting and praying for the safe return of the students ... the security people, especially the vigilantes and the well-meaning volunteers of Gwoza are still out searching for them."
It is thought confusion arose because some of the girls managed to escape. Around 14 had returned to Chibok on Tuesday. Education commissioner of Borno state, Musa Inuwo Kubo, has now announced the escape of another six girls, meaning a total of 20 have escaped so far. Four jumped off a truck soon after being snatched, others fled into the forest when ordered to cook.
Local townsfolk from Chibok are said to be furious at the confusing statements from the military and have entered the dangerous forests themselves to look for the girls.
Boko Haram are reported to have a heavy presence in the forests, which are in north-east Nigeria. Founded in 2002, the militant group has killed hundreds of people in the region in its bid to impose a strict Islamic state. The group is believed to have carried out the Abuja bus station bombing this week in which 71 died.