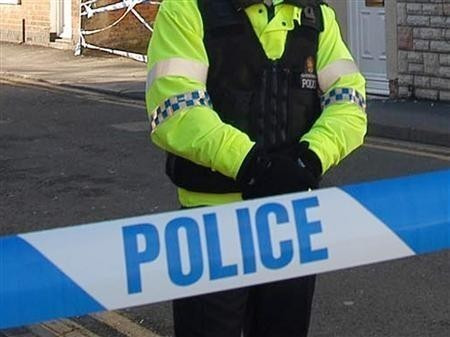 Counter-terrorism police and bomb disposal units are investigating suspect packages found outside Army Careers offices in Slough, Oxford, Canterbury and Brighton.
The contents of the packages were being examined by the South East Counter Terrorism Unit and the surrounding areas are closed off to the public.
The packages were found at Army Careers offices in St Giles, Oxford, Queensmere Shopping Centre, Slough, St Peter's Street in Canterbury and Queen's Road, Brighton.
The shopping centre in Slough was evacuated following the discovery of the package.
Suspect packages were found on Wednesday at army career offices in Aldershot, Reading and Chatham.
The offices were evacuated and surrounding areas cordonend off following the discovery of suspicious envelopes. The areas were later deemed safe again to the public.
According to reports, the suspect packages found at in Reading and Chatham were "small but viable explosive devices".
A Ministry of Defence spokesman said: "We can confirm that we are aware of security incidents ongoing in Oxford, Slough and Brighton involving armed forces careers offices.
"The relevant police authorities are investigating with military EOD [explosive ordnance disposal] teams in support and any further inquiries should be directed to the police.
"Security advice has been reiterated to our personnel."
Det Supt Stan Gilmour, of the South East Counter Terrorism Unit, said: "Because suspicious packages were found at various locations yesterday notes were sent out to all the Army Careers offices as well as the post office asking staff to be extra vigilant and look out for any suspect packages."
Insp James Davison, of Sussex Police, added: "A number of roads have been sealed off and some buildings are being evacuated while the package is investigated. I would ask people to stay away from the area for the next few hours while we deal with the incident."