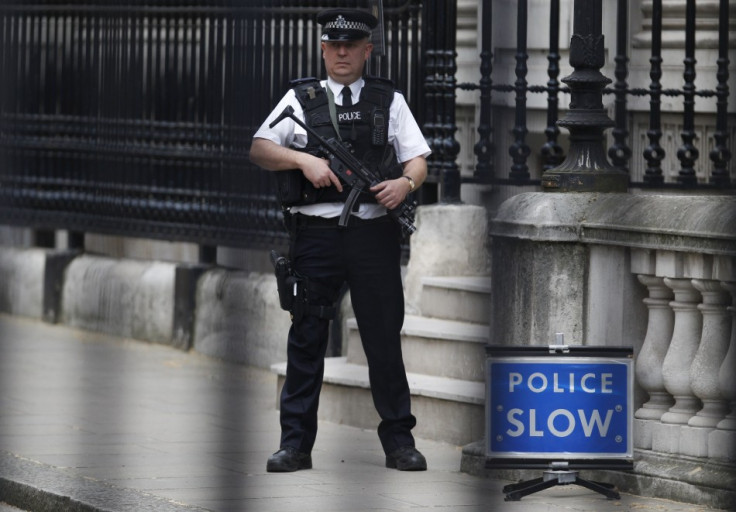 Reports suggest that a man with a bomb strapped to his leg is staging a stand-off at a bank in Watford, Hertfordshire.
Specialist teams, including firearms officers, were called to the Co-op Bank Police at 10.18am after a man entered the branch and threatened staff.
He said he would have set off the bomb, police said.
Officers have cordoned off a large area of the town centre and redirected traffic away from the scene, a police spokeswoman said.
"Specialist teams from Hertfordshire Constabulary including firearms officers are in attendance at the scene.
"A cordon has been put in place around the bank for understandable public safety reasons," the spokeswoman said.
"We have now been able to establish that this individual is on his own and no members of the public are at direct risk.
"Clearly, our objective is to resolve this situation as peaceably as possible and thank the public locally for their co-operation and understanding is a fast moving and complex situation.