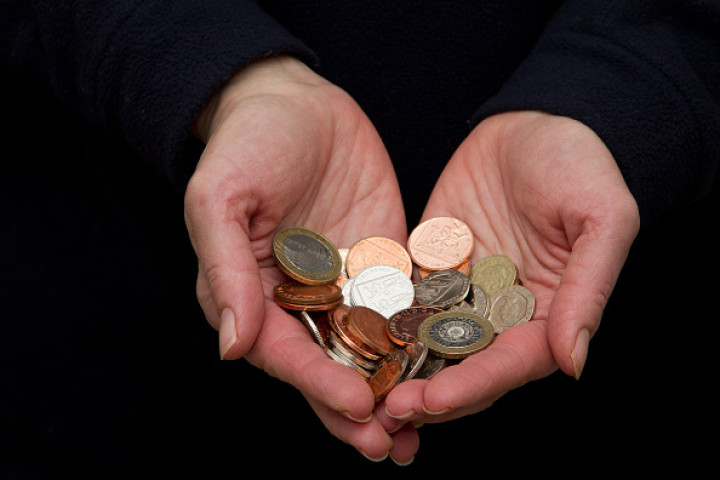 Companies that have more than 250 staff will have to disclose bonus payments they award to men and women employees, according to part of a proposed legislation, which seeks to end gender pay disparity in England, Wales and Scotland. The new measure would cover 10 million workers and will see public sector companies publish gender pay information similar to that of the private and voluntary sectors.
However, details of the amount to be disclosed and when the scheme will be implemented are yet to be announced. The government, with its new scheme is aiming to bring more women on the boards of all of UK's top 350 companies. At the same, time it is looking to close the wage gap, which latest data suggests, women get 19.1% less than men.
Prime Minister David Cameron had earlier said that the gender pay disparity is "a standing rebuke to our country" and had pledged to "end the gender pay gap within a generation". Moreover, the Women's Equality Party (WEP) had called on the prime minister to take measure to close the £245bn ($382bn) between men and women's earnings per year.
"From the opportunities women are given in school to the ability to move up the executive pipeline, we are determined to tackle the barriers to women achieving their all. Business has made huge amounts of progress already in recent years - the gender pay gap is the lowest since records began," Women and Equalities Minister, Nicky Morgan, was quoted as saying by the BBC.
"But it should appal us all that, 100 years on from the suffragette movement, we still don't have gender equality in every aspect of our society. That's why I'm delighted that we are going further than ever before to ensure true gender equality in the workplace," Morgan added.
The bonus gap was "one of the biggest drivers of gender pay discrepancy, especially at senior levels," Chartered Management Institute chief executive Ann Francke said. The government's new measure is part of wider plans, which aim to help women and black and minority ethnic groups across the UK.