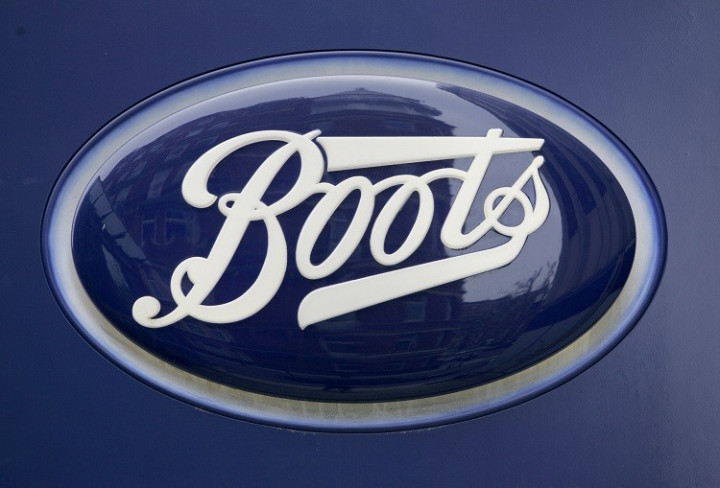 Alliance Boots, the retail chemist chain, is reportedly on the brink of being taken over by US counterpart Walgreen Company.
But Walgreens will not choose to relocate its headquarters to the UK for tax reasons, a practice known as an "inversion" and one used by several US businesses in recent months as Chancellor George Osborne slashes corporate taxation.
Reports by Sky News and the New York Times, citing sources with knowledge of the takeover discussions, said Walgreens will announce imminently a deal worth around £5bn (€6.3bn, $8.43bn) to buy the 55% of Alliance Boots that it does not already own.
The purchase will be made from Italian businessman Stefano Pessina and private equity firm KKR, who joined forces to create Alliance Boots in 2007. It was formed from a merger of Alliance Unichem and Boots, which has its foundations as a Victorian chemist.
Alliance Boots declined to comment. KKR and Walgreens were not immediately available for comment.
Though Walgreens is choosing not to shift its headquarters to the UK to lower its tax bills, Alliance Boots has already been accused in the past of avoiding taxes. The company denies the claims.