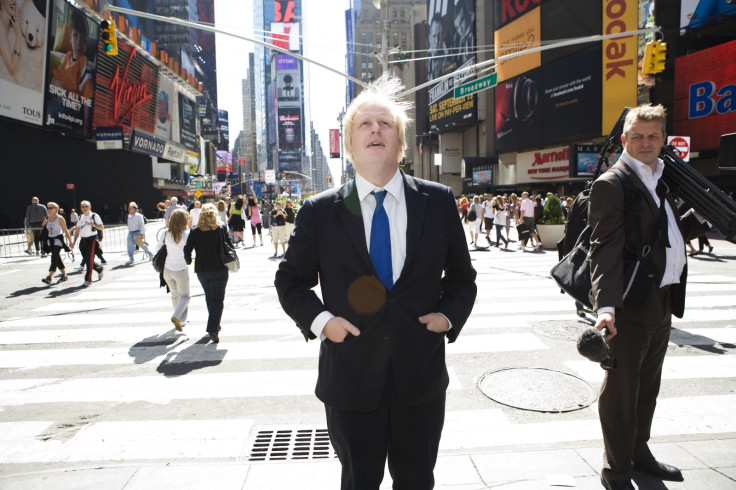 Boris Johnson is to renounce his US citizenship, amid speculation of that the Mayor of London has ambitions to become prime minister.
Johnson currently has dual citizenship, having been born in New York in 1964, but said he is now taking steps to give up his US passport.
"The reason I'm thinking I probably will want to make a change is that my commitment is, and always has been, to Britain," Johnson told the Sunday Times.
"It's an accident of birth that has left me with this thing. I've got to find a way of sorting it out," he said.
Johnson, who will run as Conservative MP for Uxbridge and South Ruislip in May's general election, said that he had contacted US ambassador Matthew Barzun about renouncing the citizenship.
"It is a laborious business. They don't make it easy for you," he added.
In January, Johnson settled a US tax bill he described as "absolutely outrageous", and Johnson aides said a reason for the change was to avoid having to pay tax bills to two authorities.
US law requires all citizens to pay taxes even if they live abroad.
It has long been speculated that Johnson has ambitions to lead the Conservative party, and the Press Association reports that though Johnson's dual citizenship would provide no constitutional obstacle to becoming prime minister, it may leave Johnson open to claims his loyalties are divided.
Johnson has just completed a six-day tour of the US, in which he visited Boston, New York and Washington DC aimed at bolstering London's science and technology industries.