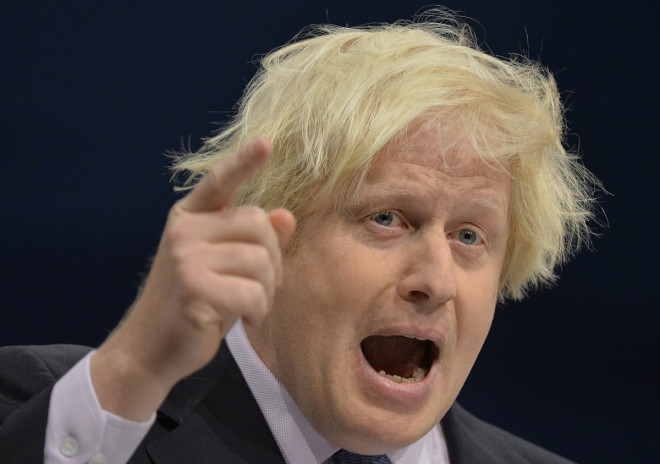 Boris Johnson is soon to announce that he will stand for parliament at next year's general election, according to reports.
The London mayor is expected to make the announcement by the summer "to avoid speculation on his future overshadowing the Tory campaign", the Daily Mail has reported.
Friends of Johnson told the tabloid he had to act before the Conservative conference in October, the last major event before the election next May.
And if successful he will continue to serve out his term as mayor until 2016.
"Boris knows he needs to end the speculation soon – he knows he can't leave it until conference," a friend said.
"He will make an announcement in the summer."
Johnson resigned as MP for Henley when he was elected London Mayor in 2008. His popularity as mayor has fuelled speculation in recent years that he would return to parliament and was ultimately vying to be Prime Minister.
In the past, David Cameron has openly admitted to knowing Johnson "wants my job" but still described him as a "great striker" who he wanted back on his team.
"It wouldn't be a great job to have if people didn't want it. There is nothing ignoble about wanting my job," Cameron said.
However, senior Tories reportedly resent Johnson's popularity and see him as a threat to other potential leadership rivals. Johnson has refused to comment to date on rumours that he is likely return to parliament.