Theresa May, Stephen Crabb and Michael Gove: Who are the Conservatives fighting to replace David Cameron?
Liam Fox and Andrea Leadsom are also in the running - Boris Johnson is out
Conservative hopefuls that want to replace David Cameron have been coming thick and fast as the deadline for the leadership race approaches. One of the front-runners, Boris Johnson, shocked the nation by pulling out of the race as Michael Gove turned his back on his former ally - but five others are now in the running.
Writing in the Spectator, Gove said: "I have repeatedly said that I do not want to be Prime Minister. That has always been my view. But events since last Thursday have weighed heavily with me [...]. I have come, reluctantly, to the conclusion that Boris cannot provide the leadership or build the team for the task ahead."
Meanwhile, Stephen Crabb and Andrea Leadsom have thrown their hats into the ring as outside chances. Liam Fox, the former defence secretary, has also made his intentions official.
Writing in the Telegraph on June 30, he said: "We need to move swiftly to deal with the uncertainty caused. It is time to correct those who seem to believe that our country cannot stand on its own two feet without the help of Brussels."
Below, IBTimesUK looks at the top six candidates.
Tory leadership front-runners:
Theresa May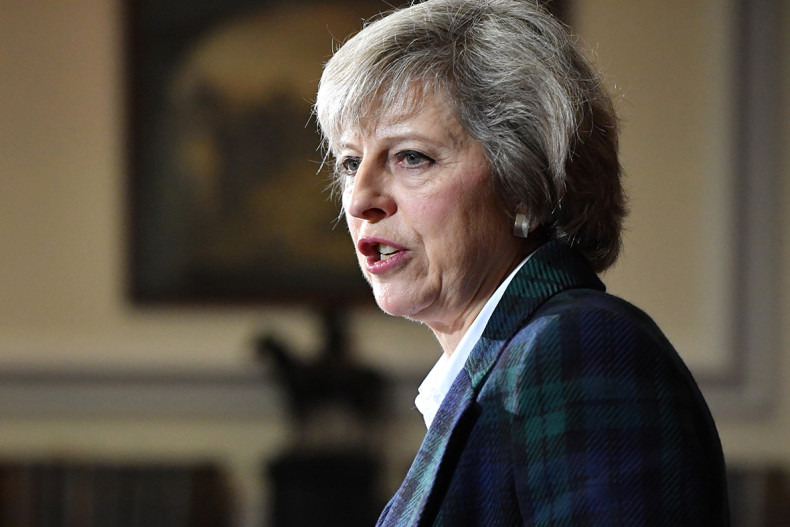 Home Secretary Theresa May is ahead of Johnson in the polls and the favourite candidate to take the place of David Cameron. May backed Cameron's Remain campaign but has since attempted to bolster her reputation with pro-Brexit Conservatives by claiming that there was no turning back the clock on the referendum and promising to set up a specific department within government to help take Britain out of the EU.
May began her political career as a councillor in Merton before being elected as an MP in 1997. She held a slew of cabinet positions when the Conservatives were in opposition, including shadow leader of the House of Commons. She was appointed Home Secretary by Cameron in 2010 and is known to have hard line views on immigration, and has spoken out against foreign nationals being treated by the NHS and receiving benefits.
Michael Gove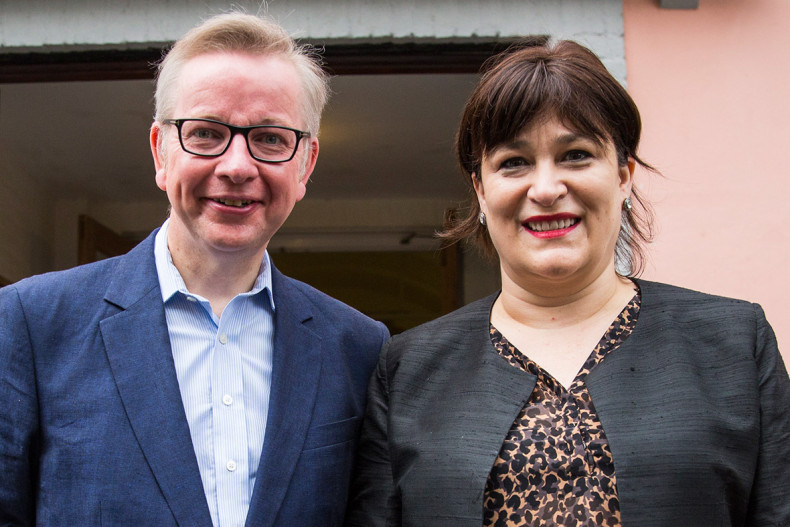 Believed to be backing Boris Johnson, Michael Gove announced his candidacy on 30 June with an outspoken criticism of the former London mayor and his Brexit campaign ally, arguing that he had come "to the conclusion that Boris cannot provide the leadership or build the team for the task ahead".
A day earlier a leaked email sent to Gove from his wife, Sarah Vine, set tongues wagging in Westminster: Vine instructed Gove to get specific guarantees from Johnson about a cabinet position before backing his leadership bid. A former journalist, Gove worked at The Times, where he was leader writer, before being elected MP in 2005. Speaking after EU the referendum, Gove said that the Brexit win was a vote for change and presented "huge opportunities" for Britain.
The outsiders
Liam Fox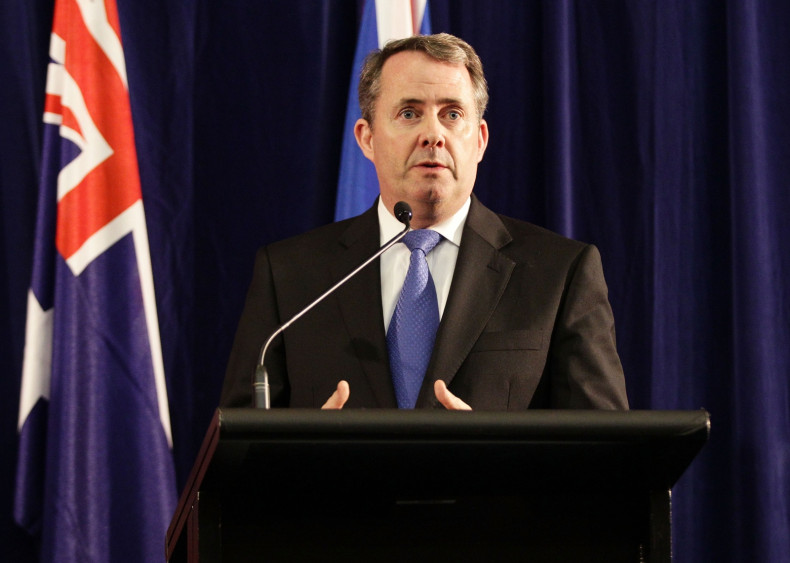 Liam Fox has had his eye on the Conservative leadership since losing his bid to Cameron in 2005 and has been a controversial figure in the party since – the MP for North Somerset was forced to resign from the cabinet in 2011 after it emerged that he had employed his former best man as an aide.
An avowed Brexiteer, writing in the Times on Thursday Fox said that Britain did not have to remain in the European single market if it required the country to take in migrants: "We do not need to be part of the single market to sell into the single market; countries like the US do perfectly well in that position," he said. He has positioned himself as a candidate of experience, having entered parliament in 1992.
Stephen Crabb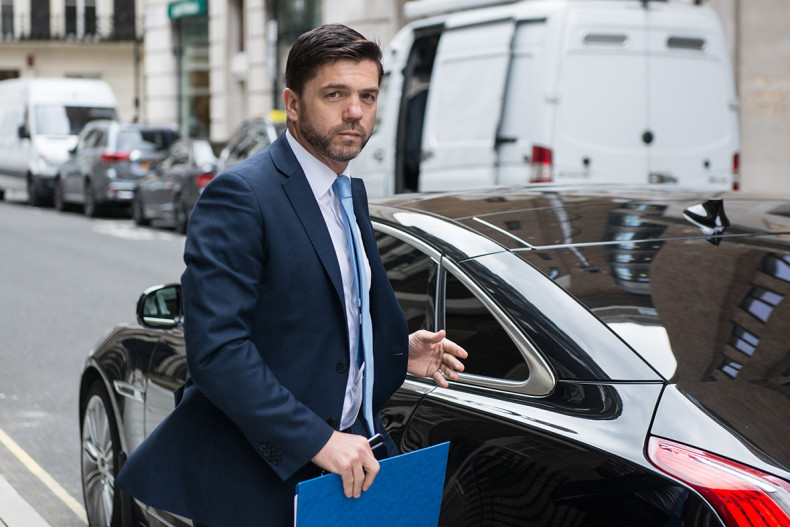 Conservative work and pensions secretary Stephen Crabb, 43, has been presented as the 'blue-collar' candidate for the leadership. Elected in 2005, Crabb was born in Wales but grew up on a council estate in Glasgow after his mother fled his abusive father, and the family survived on sickness benefits and hand-outs by a local church.
Crabb's most controversial political move was his vote against extending marriage equality to same-sex couples in 2013. Asked about his view this week, he said that was happy that despite his vote the government voted to change the law and said that he had: "moved on".
He is standing on a joint ticket with business secretary Sajid Javid. Metro claimed that Crabb is the only Tory cabinet minister to have a beard since William Hillier Onslow in 1905, for whatever that is worth.
Andrea Leadsom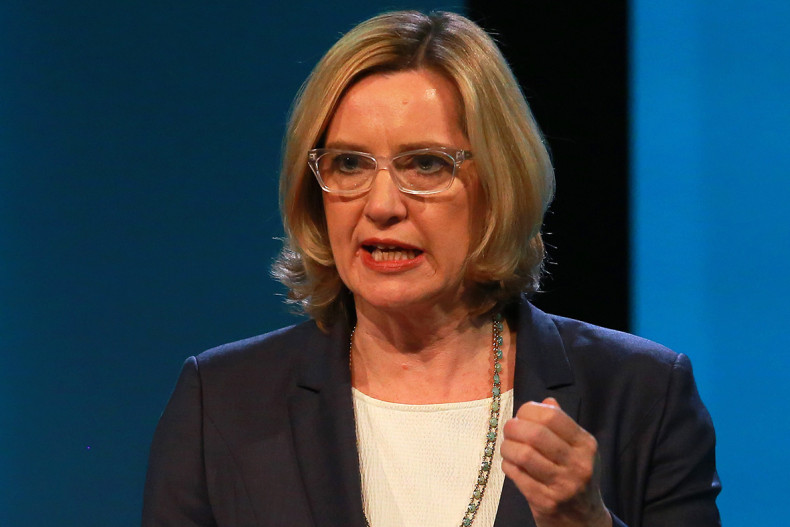 A former Barclays banker, Andrea Leadsom was a champion of Vote Leave and has been spoken of as a potential chancellor under a new Conservative government. A hardliner on immigration, she has reportedly often tussled with George Osborne, with The Times reporting that she once told the chancellor to "f**k off".
She announced her candidacy on Twitter on the morning of 30 June. Conservative MP for South Northamptonshire, Leadsom was first elected in 2010 and is currently minister for energy and climate change. She spent 25 years in the finance industry before entering politics.
*This article was amended on June 30 after Boris Johnson pulled out of the race for Tory leader.