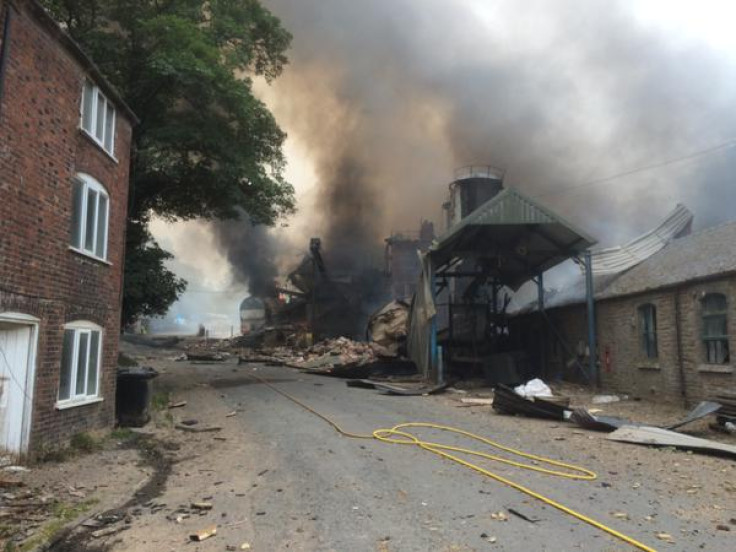 The search for the three people still unaccounted for following an explosion at a mill in Cheshire will continue this morning (20 July) following the recovery of one body.
Emergency Services have been searching for the missing three men and one woman since the explosion occurred at the wood mill in Bosley, near Macclesfield, on 17 July.
The families of William Barks, 51, Dorothy Bailey, 62, Jason Shingler, 38, and Derek Moore, 62, have been informed the body which was pulled from the rubble on 19 July has not yet been formally identified.
Cheshire Fire and Rescue Service said the team are still searching for the three missing workers and hopes they can still be found alive.
Paul Hancock, chief fire officer for Cheshire fire and rescue service, added: "The whole mental psyche of the crews down at the site is they are looking for people still alive. They will not give up hope until they locate these four individuals. The scene down there is one of complete devastation. We have a building that has exploded from the inside and subsequently collapsed in on itself."
Guy Hindle, assistant chief constable of Cheshire Police, added he also still has hope they will find survivors.
He said: "We are still in search phase, we are still looking for signs of life down at the scene ... at some point in the next days we will hand over the scene from fire to police for a joint investigation with the health and safety executive to establish the cause of what happened down there, together with fire investigators."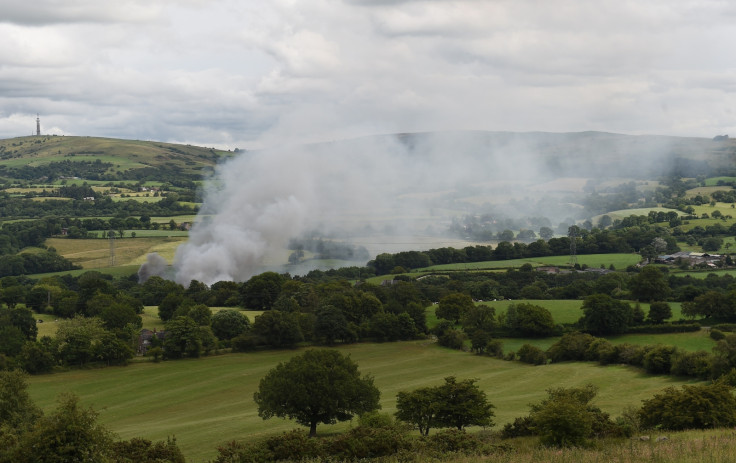 It has since been revealed that Cheshire East Council were on the site two weeks ago following complaints of dust to clean it up. Michael Jones, the leader of Cheshire East council said he was satisfied will the level of clean up at the site and he will be passing on details of past complaints and incidents at the site to investigators.
A Cheshire Police spokesperson said: "This is a particularly difficult time for the families involved and it is with regret that Cheshire Police are confirming this evening that a body has been located in one of the two areas being searched.
"The body has not been positively identified. The four families who are awaiting news about their family member have been informed of this development and HM Coroner has been informed. The operation at the site has continued throughout the day concentrating on two areas identified by the search and rescue efforts.
"The thoughts of all the agencies involved are with the families at this time and Cheshire Police are asking members of the media to respect the family's privacy as they try to come to terms with this latest development."